Heya adventurers!
We have new events this week and TONS of new items for you too! First up, it's the start of a new PVP League for the year! Everyone's ranks have been reset and will have to battle it out once again to climb up the ranks! Will you become a part of the top PVP-ers this time? You won't know until you fight! Then, we have another Balance Patch because we really do love balancing those skills for fairer and more streamlined gaming! We hope you can test 'em out! And lastly, we have lovely, new stuff at the Item Mall that I know you guys are definitely going to love, so don't forget to check all these and more tomorrow!
PVP League 1 Event
It's time to train once again! And make sure you're working hard to reach the top! This may be your chance if you weren't one of the top rankers. OR if you were one of the players on top, it's time to retake that spot! The fight is on!
Get ready for a 5-chain quest that rewards you with awesome things each time you complete them! And how do you complete these chain quests for the sweet rewards? You only have to play PVP 6 times! Win or lose you still get 'em!
Plus, we have a surprise on the weekend! What could it be? You'll just have to find out! *wink*
Amazon Store
In case you forgot, we have an Amazon store that you can check out to cop TONS of wonderful official Elsword merch! The great news? We have new items! Go check it out at ow.ly/YUqB50oaTSG!
Item Mall Goodies
This mama duck is the quirkiest ride yet! With her little chicks in tow she protecc, she atacc, but most importantly she guacc! Get the Guac Guac Mount tomorrow and be a chick (or 3-chick) magnet!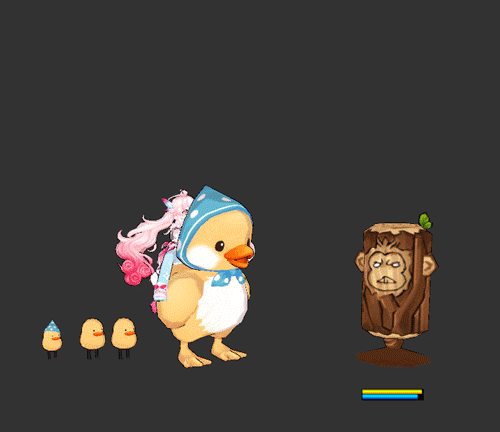 What time is it? It's tea time, mates! Your piping hot tea is served by your wonderful maid or butler (you choose)! Get the Romantic Tea Time sit motion tomorrow and start relaxing!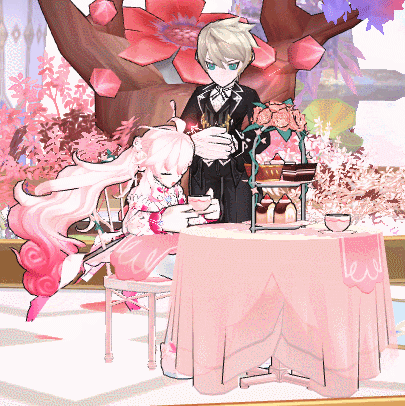 Did you say Laby wants to be an Evil Tracer? But she's already an Evil Tracer – with this new Ice Burner set! Dress her up as the trickster Zumyu with Laby Ice Burner – Evil Tracer 1 and beat up the real Zumyu (and other enemies)!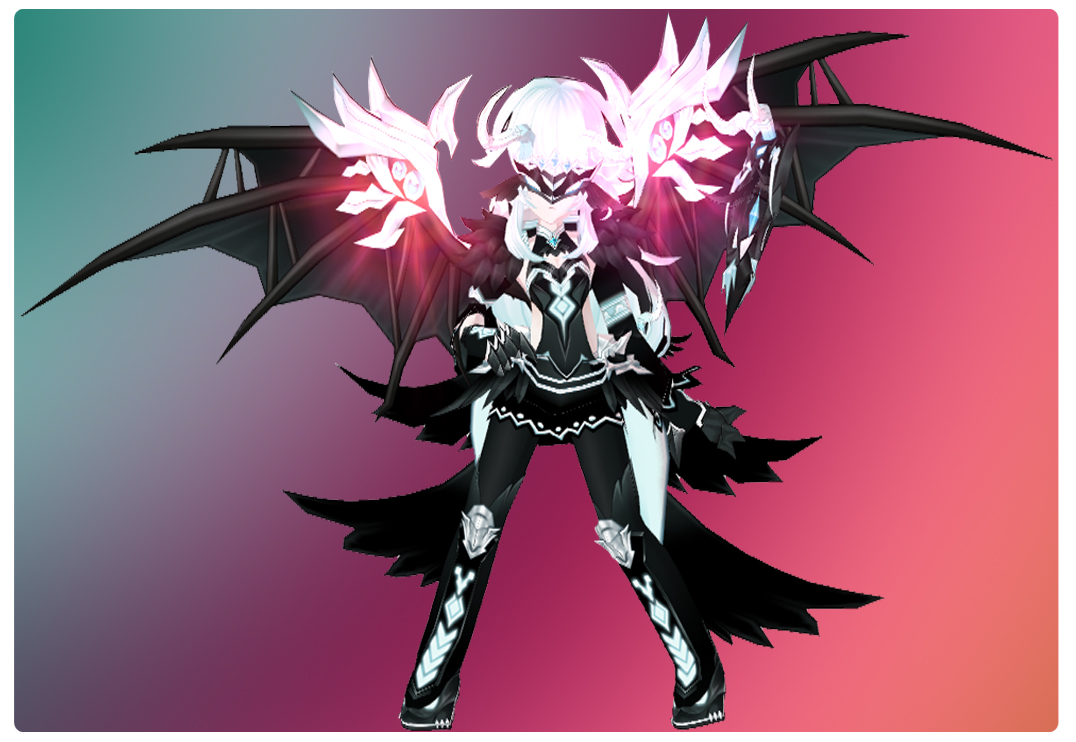 That's all for now, folks~
See y'all in-game!