Heya adventurers!
Spring is here~ Daisies poppin', birds a-chirpin', what more could you ask for? Oh! Of course, events! We have a wonderful Spring event happening this week which is such a great way to welcome the blossoms of Spring, if we do say so ourselves!
And watch out because the weekend will definitely bring more Spring fun, so wait for that! Next up is something that will get the seasoned PVPers as well as the new ones extremely pumped! There will be an epic International Tournament coming soon. Details will be revealed tomorrow! And lastly, don't forget about the wonderful new stuff we have over at the Item Mall for this week! They are awesome!
Spring Event
It's time to welcome the beautiful blossoms of spring! We'll fill your inventories with these rewards when you get out of your hibernation and into the game!
Your 30 minutes of login time will reward you graciously with 50 Qing Tuan!
Plus, when you clear dungeons everyday you'll get rewards like Drop Rate Medals, Elrianode Defense Requests, Elixirs, and more!
Don't miss the weekend because there will be Unlimited Stamina and 2X EXP for Saturday and Sunday!
Item Mall Goodies
I've got no strings to hold me down, to mak – oh wait – nevermind. Get all strung up with Marionette's Restraint when it comes out tomorrow!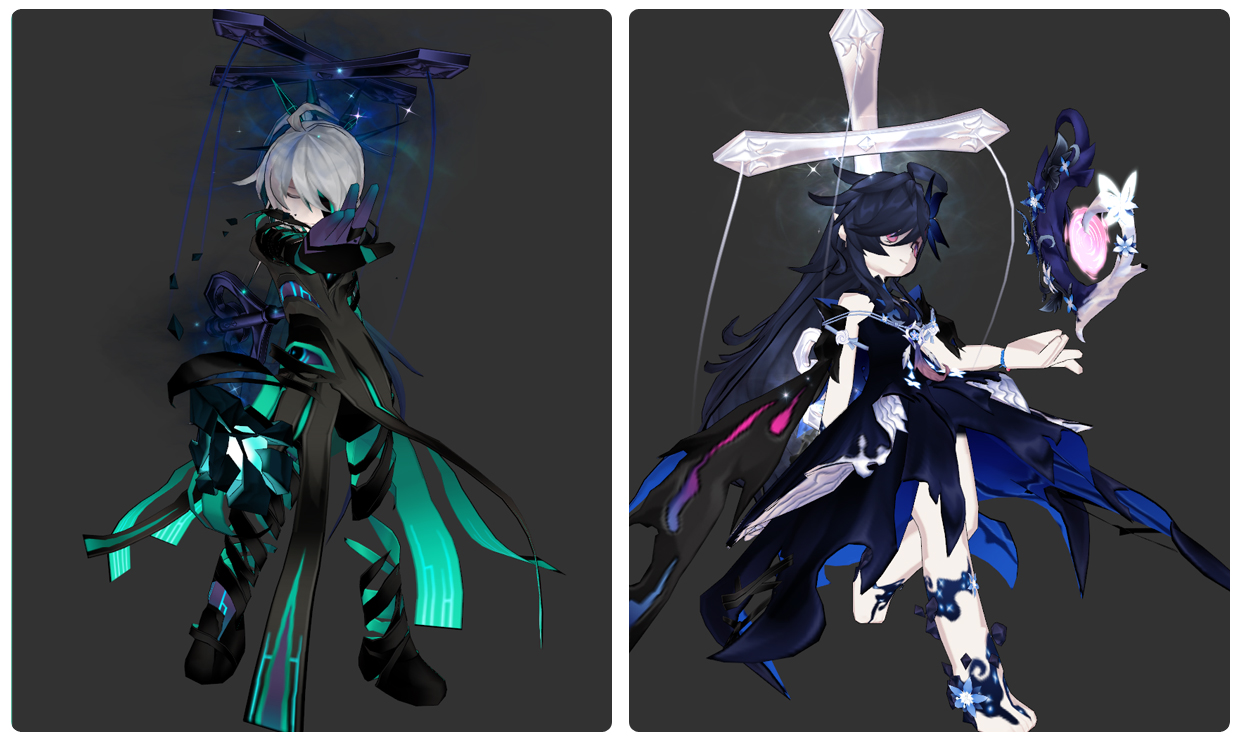 Laby lovers rejoice! Laby catches up with the rest of the El Gang in terms of fashion! Choose between the Velder Academy Band Costume Set or the Sweet Dreams Costume Set tomorrow!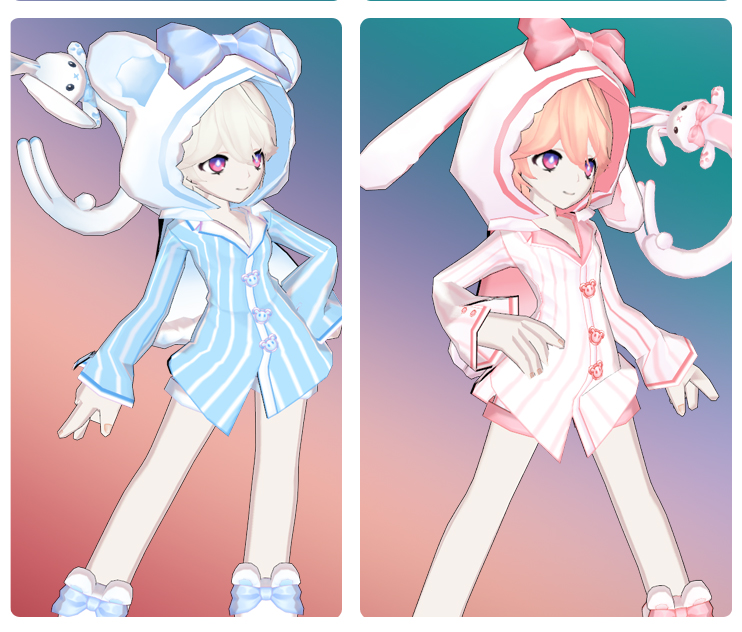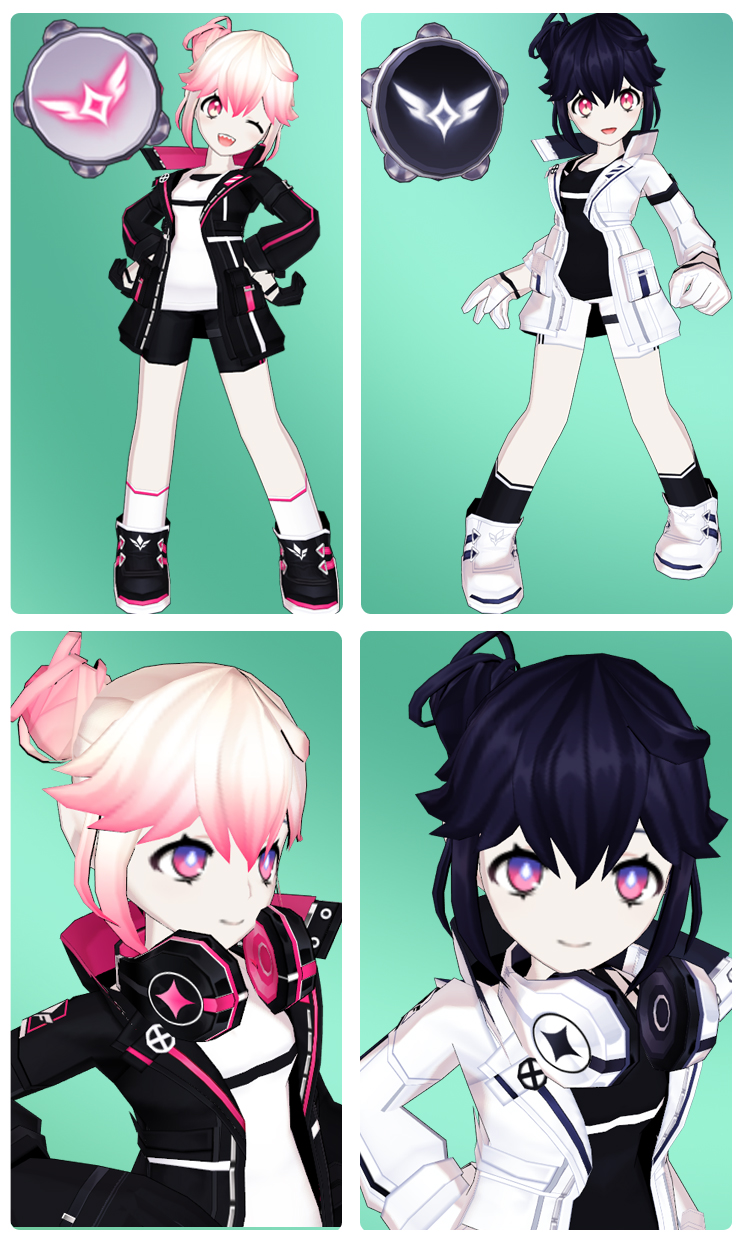 That's all for now, folks~
See y'all in-game!