Heya adventurers! How are you liking the Fishing Update so far? Did you feel like you've attained master angler level at this point? If not, just keep on fishing and rack up different types of fishies and exchange them to Helen for rewards!
This week, your inventories are about to get filled! We have an exciting Attendance Event that you shouldn't miss a day off because who would want to miss a day of rewards, right? And as always, don't forget to check out the new stuff we have at the Item Mall for you!
Attendance Event
Login every day to get TONS of freebies! That's all you have to do, just get in on the game for a total of 30 minutes and you'll receive your free stuff! Plus, make sure you still have space for more items in your inventory because we also have a big sale coming! You'll get more bang for your buck so you better not miss this!
Item Mall Goodies
Let the influence of the white dragon boost Laby's brawling power! Every movement is faster and stronger with her new Servius: White Dragon Ice Burner Set! Get it soon!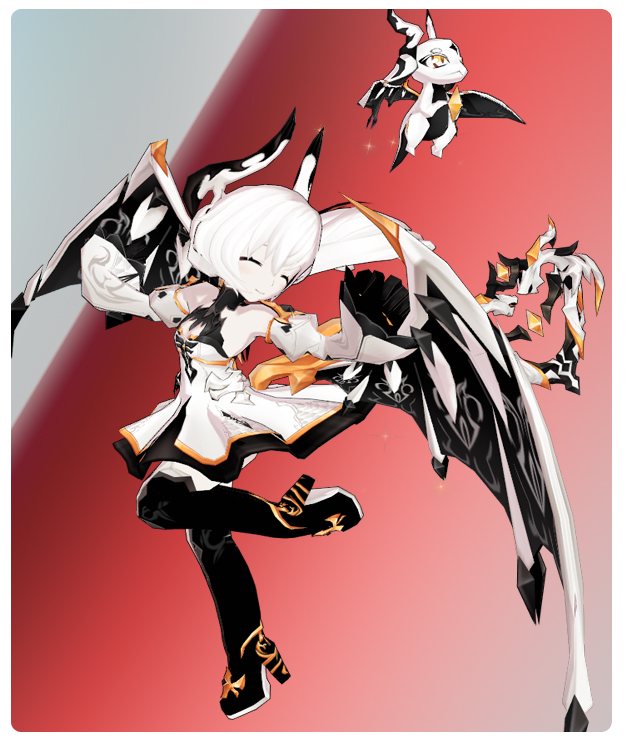 Laby dances the night away in an elegant ensemble! And by dance we mean beat monsters and baddies to a pulp! Get her that elegant Blossom Bird Costume Set and be the star of fight night!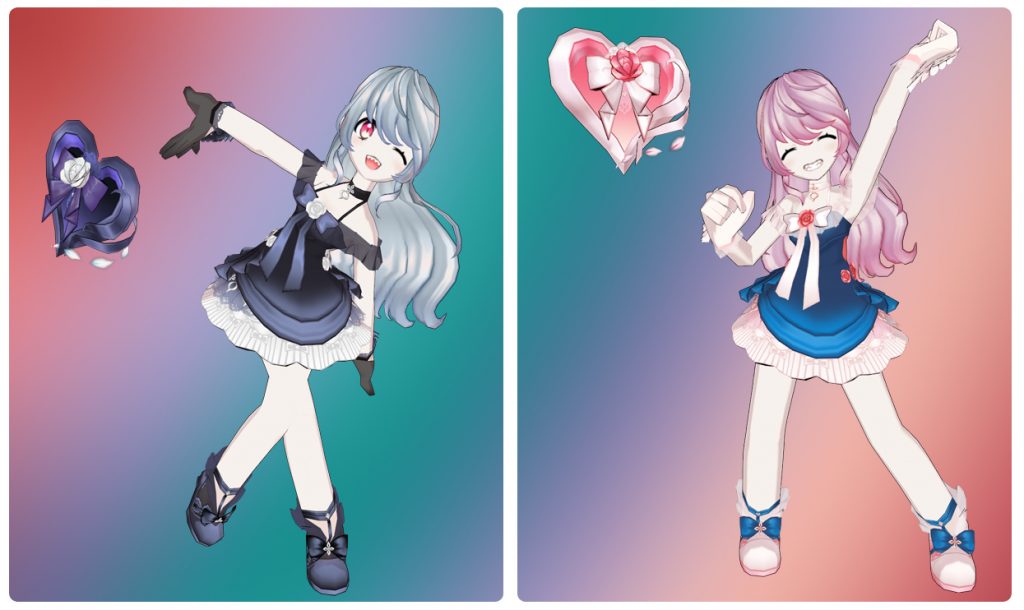 ELS Streamer Schedule

With 8 Days remaining in the current PvP Season, Time is ticking on Achievements all around! Whether you need help with Raid, PvP or finishing off the Guardian of Elrianode Runs. – The E.L.S Streamers are here to assist you!
This Week's Schedule
SilverShimo | Tuesday 25th June 2019 | 4:00 PM PT / 7:00 PM ET
SenAkari | Wednesday 26th June 2019 | 12:00 PM PT / 3:00 PM ET
MeteorFalcon | Thursday 27th June 2019 | 7:00 PM PT / 10:00 PM ET
Heckton | Friday 28th June 2019 | 2:00 PM PT / 5:00 PM ET
DeadGrim | Saturday 29th June 2019 | 1:00 PM PT / 4:00 PM ET
RaptorColonel | Saturday 29th June 2019 | 6:00 PM PT / 10:00 PM ET
Lumenescense | Sunday 30th June 2019 | 12:00 PM PT / 3:00 PM ET
RoughHouse | Sunday 30th June 2019 | 5:00 PM PT/ 8:00 PM ET
That's all for now, folks~
See y'all in-game!