Heya adventurers! You might have heard the whispers but we're going to have a character reboot! We really don't want to shock you so we're gonna ease into the changes with each character slowly but surely. But before all of that, we've got a simple event to get them all ready for the changes about to happen. So, watch out for these changes next week! And as always, we've got new stuff just for you at the Item Mall so don't forget to take a gander went it comes out!
Character Reboot Pre-Event
This is the pre-event that will get your characters ready for the main event! Don't miss it because we have cool stuff to fill your inventories with!
You'll get 20 [Luriel] Sage's Magic Stones when you've cleared dungeons within your level 3x a day!
And make that 10 dungeon runs within your level for the whole week and you just nabbed yourself 2 [Luriel] Phoru's Foot Stamp (Gold)!
PLUS! Your one-time log-in on 07/13 for 60 minutes will get you 1 [Luriel] Elrianode Armor Only Magic Amulet Lvl 9 which will unlock the 2nd Transformation El Tear Slot! Super awesome!
Item Mall Goodies
Get Laby ready for hell or high water with her new IB sets! Be the guardian and protector of the seven seas and beyond in her magnificent Hamel Navy Officer Ice Burner Set!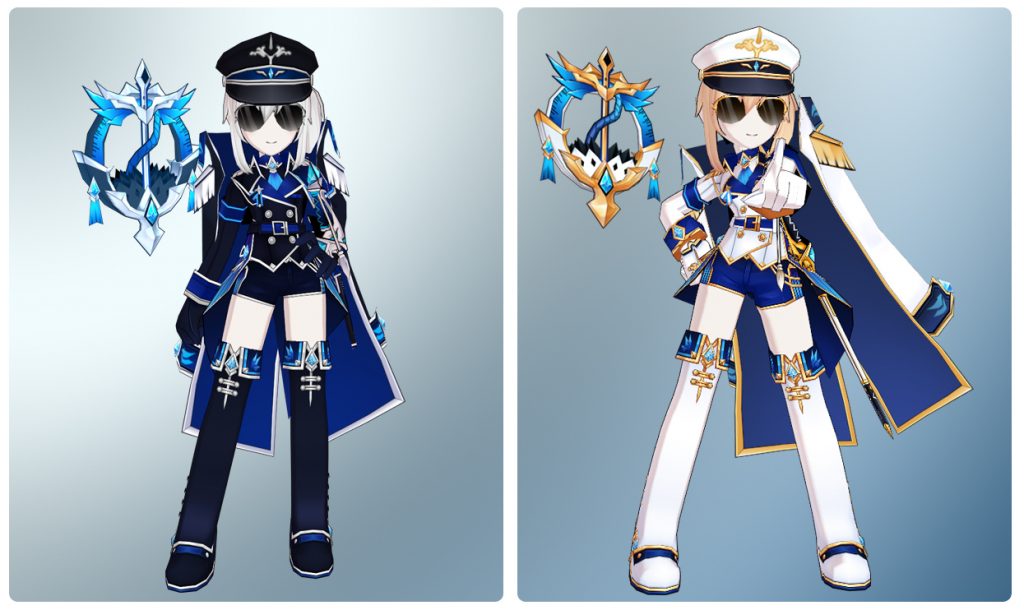 Orrrr have her become death incarnate to scare the living daylights off enemies! Cute and scary are our favorite combo! Get your hands on the Thanatos Ice Burner Set!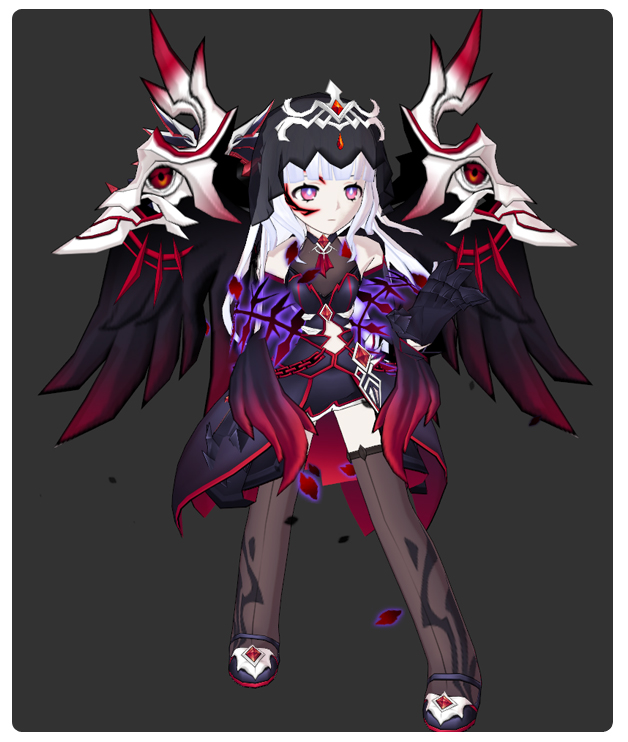 ELS – Elrios Livestream Service

Get Ready for the ELS Streamer Schedule this week – with tons of preparation before the Reboot, our Streamers are gearing up and readying up their characters and hitting the Arena to practice!
This Week's Schedule
RoughHouse | Wednesday 07/10 – 2:00 PM PT / 5:00 PM ET
MeteorFalcon | Wednesday 07/10 – 7:00 PM PT / 10:00 PM ET
DeadGrim | Thursday 07/11 – 1:00 PM PT / 4:00 PM ET
RaptorColonel | Thursday 07/11 – 3:00 PM PT / 6:00 PM ET
Recalescent | Friday 07/12 – 1:00 PM PT / 4:00 PM ET
Heckton | Saturday 07/13 – 5:00 PM PT / 8:00 PM ET
Lumenescense | Saturday 07/13 – 1:00 PM PT / 4:00 PM ET
SenAkari | Sunday 07/14 – 12:00 PM PT / 3:00 PM ET
KidPilzbery | Sunday 07/14 – 5:00 PM PT / 8:00 PM ET
That's all for now, folks~
See y'all in-game!