Heya adventurers! We've got an exciting update coming this week and it's for your beloved pets! You'll finally be able to send them (1 – 3 pets) to epic expeditions and in turn they'll bring you back wonderful rewards! How awesome does that sound? Your pets will now have a Trait system that will help them on their journeys, so don't forget to consider that before sending them out, otherwise, they might fail! Apart from that, you can learn more and have a go at it when it comes out! And as always, we've got more amazing stuff at the Item Mall so don't forget to take a peek and maybe do a haul *wink*
Pet Expedition Event
Before you send your pets out to go adventuring, we have something to give 'em! And when they finish an expedition you'll get more rewards!·
Login for 10 minutes and you'll get 5 [Luriel] El Tree Seed to give to your lovely companion!
Send them on 4 expeditions to get these rewards each time you do: 3 [Luriel] Basic Digestive Medicine, 3 Petite El Jelly, [Luriel] Basic Gem of Skill, and a [Luriel] Life Stamina Potion! Let's go!
Item Mall Goodies
Get ready to dive into Elrios' best summer with an outfit that will not only make you look cool but keep you cool as well! Get your hands on Sailor Swimwear Costume Set when it comes out!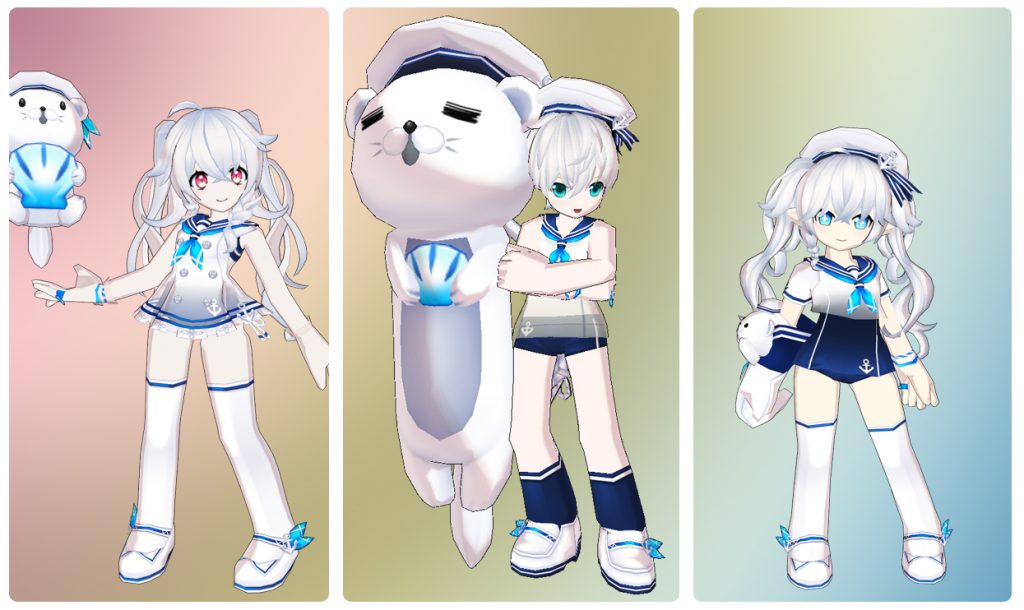 You'll also get this fun accessory to match!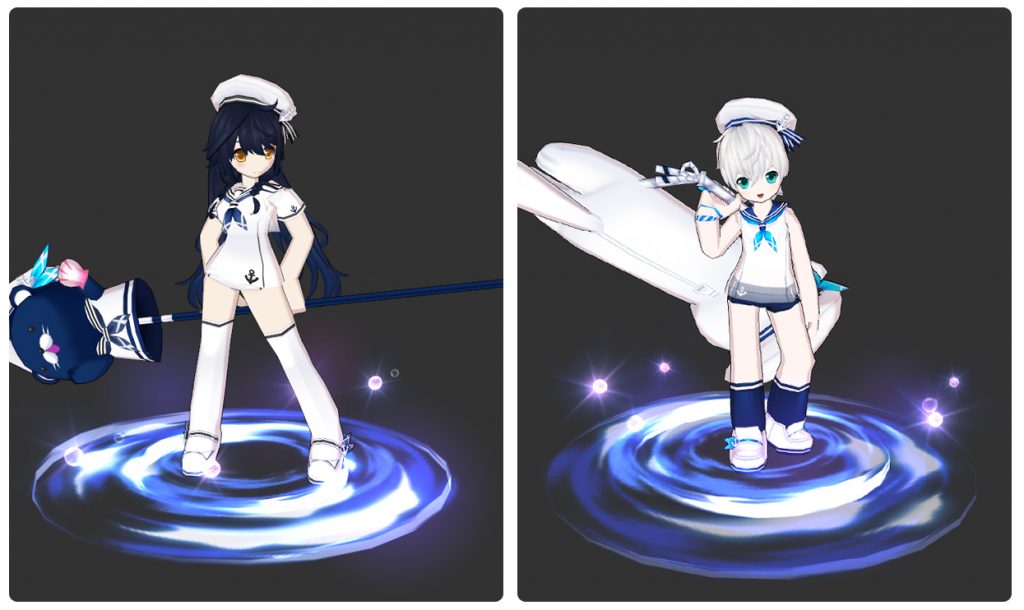 When Laby's done playing on the beach, she can dry up and play a serenade with her new Eternal Vows Serenade Sit Motion!
Or she can just sit it out and people watch on the beach with her new Servion Custom Eyes to match her Servius: White Dragon IB Set!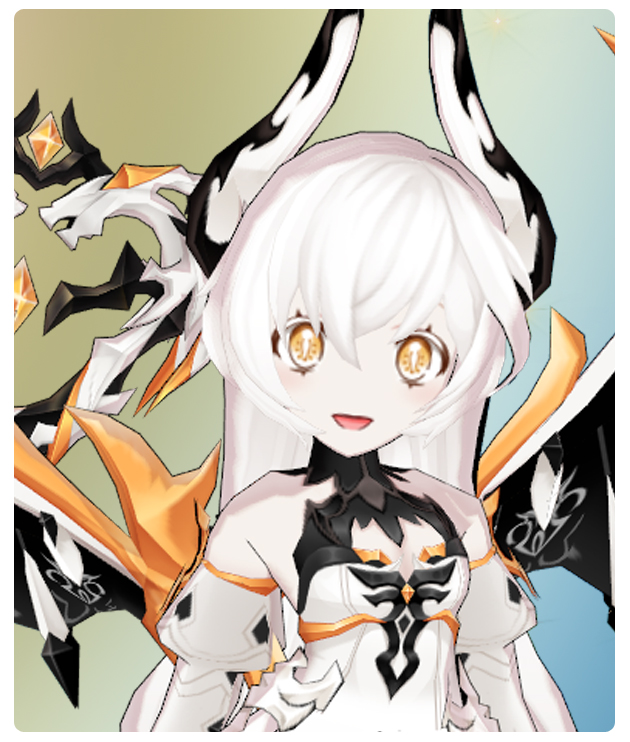 E.L.S – Elrios Livestream Service

Get Ready for this week's E.L.S Stream Schedule! With Independence Day and the Arena Season Concluding, there are plenty of things to prepare for and participate in for this week's ELS Streams!
This Week's Schedule
RaptorColonel | Monday, 1st July | 5:00 PM PT / 8:00 PM ET
SenAkari | Wednesday 3rd July | 12:00 PM PT / 3:00 PM ET
SilverShimo | Wednesday, 3rd July | 3:00 PM PT / 6:00 PM ET
Recalescent | Thursday, 4th July | 1:00 PM PT / 4:00 PM ET
MeteorFalcon | Thursday, 4th July | 7:00 PM PT / 10:00 PM ET
RoughHouse | Friday 5th July | 2:00 PM PT / 5:00 PM ET
DeadGrim | Saturday 6th July | 2:00 PM PT / 5:00 PM ET
Heckton | Sunday 7th July | 2:00 PM PT / 5:00 PM ET
KidPilzbery | Sunday 7th July | 5:30 PM PT / 8:30 PM ET
That's all for now, folks~
See y'all in-game!