Heya adventurers! This week will be the last week of Character Reboots! This is the week you definitely don't want to miss because this will be the last time you'll have a chance to get the rewards you've been getting from previous reboot events!
Next, the 3rd and 4th dungeons of Rigomor comes out this week as well! That means more events, more rewards, new titles and more discoveries in the Demon Realm are uncovered!
Lastly, we have an extra hot burning summer to give you the boost you need to make you stronger and better than before! And as always, don't forget to check out the Item Mall for all the new goodies we have!
4th Character Reboot Event
The last of the reboots is here! Take advantage of these events before they disappear!
This is your last chance to take advantage of the FREE ENTRY to Secret/Heroic Dungeons and Elrianode Dungeons!
When you log-in daily for 30 accumulative minutes you'll get rewards like: [Cobo] Elrianode Color Change Ticket Cube, [Luriel] Fighter Potions, [Cobo] Reboot Potion Sets, and more!
Plus, when you run dungeons within your level range, we've got special rewards for you to claim once you complete the quest conditions~!
AND! Don't miss this last burning weekend happening this Saturday and Sunday!
Rigomor 3rd & 4th Dungeon Event
After traversing the 1st and 2nd dungeons of this new land, our heroes move to conquer the next dungeons! But can they? With your help, it'll be a piece of cake!
High levels aren't the only ones who'd get rewards. Players level 10 and up will get a [Cobo] Electrostimulation Field (7 Days) and a [Cobo] Trosh's Nest Dungeon Title Trial Cube.
As with before, characters level 99 will still have to complete quest conditions to get extra Spectral Amethysts to be able to craft the new equipment sets!
Hot Burning Summer
We're making your hot days much better with these fun summer boosts coming your way!
Everyone! And we mean, everyone will receive up to +10 Weapon Enhancement Buff to their weapons +10 and below!
Don't worry about your pots running out! We're here to give you more! Just 10 accumulative login minutes will guarantee 50 [Luriel] Refined Recovery Potion DAILY! So, what are you waiting for?
Item Mall
Your heroes get a new Elstar costume! Well, new-ish but something's different and I can't quite put my finger on it. Get the new Elstar (ver. Switch) costume set and figure out what's different this time!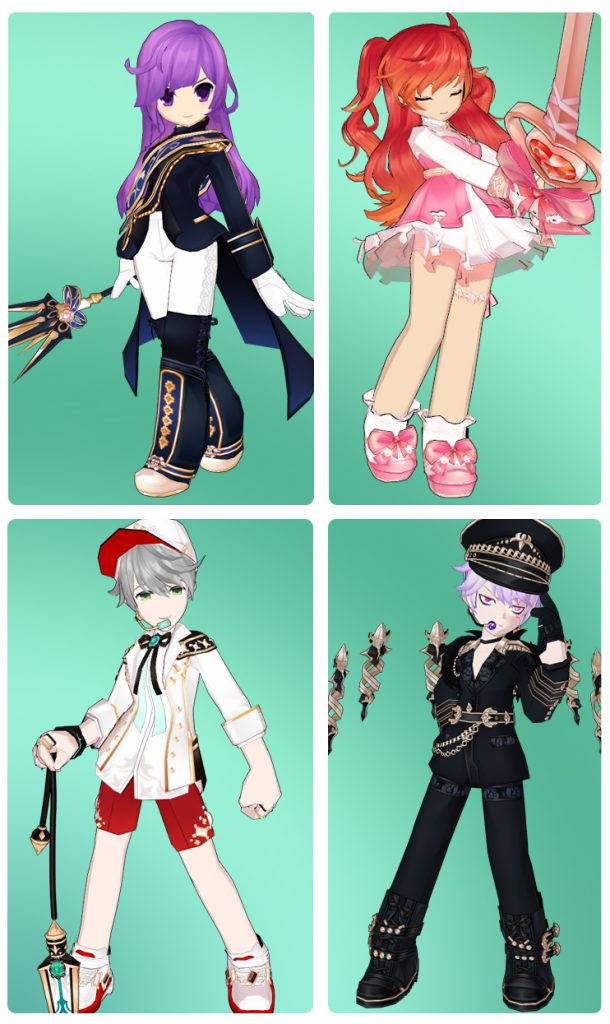 Under the sea! Darlings it's better, take it from Laby! Get Laby's Dance of the Sea custom motion for some magical underwater feels!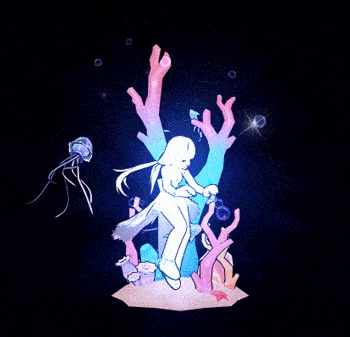 E.L.S – Elrios Livestream Service

The Final Wave of the Re:Boot is here… And our E.L.S Streamers are all ready to showcase all the changes alongside the new story about to unfold in the Rigomor Dungeons!
Join the E.L.S Streamers for some epic gameplay, giveaways and more!
RoughHouse | Tuesday 08/27 | 3:00 PM PT / 6:00 PM ET
DeadGrim | Wednesday 08/28 | 24-Hour Live-stream
SenAkari | Thursday 08/29 | 12:00 PM PT / 3:00 PM ET
MeteorFalcon | Thursday 08/29 | 5:00 PM PT / 8:00 PM ET
Lumenescense | Thursday 08/29 | 7:00 PM PT / 10:00 PM ET
Recalescent | Friday 08/30 | 2:00 PM PT / 5:00 PM ET
KidPilzbery | Saturday 08/31 | 3:00 PM PT / 6:00 PM ET
KayneTheSlayer | Saturday 08/31 | 5:00 PM PT / 8:00 PM ET
Heckton | Sunday 09/01 | 2:00 PM PT / 5:00 PM ET
RaptorColonel | Sunday 09/01 | 5:00 PM PT / 8:00 PM ET
That's all for now, folks~
See y'all in-game!