Heya adventurers! How are you guys enjoying the reboot? For the high levels, how's your adventure traversing the dangerous lands of Rigomor going? We hope you're all having fun with the events so far because 2nd part of the Rigomor dungeon events starts this week!
Apart from that, we've got a bunch of new Item Mall stuff just for you so don't miss all these and more this week!
Rigomor Dungeon 3 & 4 Pt. II
Continue the fun when you run! – Dungeons, that is! Get new titles and rewards just for logging in!
From 09/04 – 09/10, this is the only time you'll get [Cobo] Ice Queen (7 Days) and [Cobo] Abandoned Icerite Plant Dungeon Title Trial Cube! Don't miss it, 'cause you'll only get these items once!
Labor Day Events!
For TODAY ONLY, We have our Labor Day Madness Events filled with Burning Events, Item Mall Sales and more!
So make sure you don't miss out on the events in Elsword today! Don't know what events are on? Check it out here!
Item Mall Goodies
Being a Mega Cake fan is a piece of cake with all these accessories around! Show 100% devotion to the group with Mega Cake Fan Package when it comes out!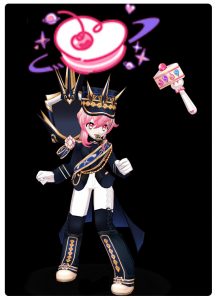 Here's more IB goodness for our favorite little brawler! The fight rages on from dusk 'til dawn! You better get her a set the reflects just that! Complete the Laby Dusk & Dawn Sovereign Ice Burner set when it comes out!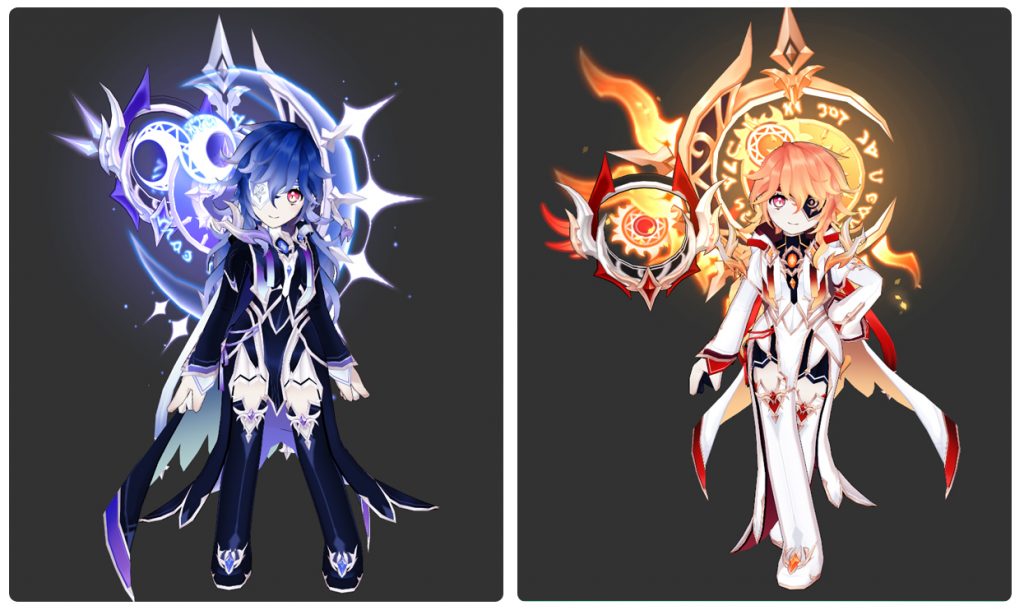 That's all for now, folks~
See y'all in-game!