Heya adventurers! We've got awesome items not just for Laby but for everyone this Halloween week! With our favourite season is just a hop, skip, and a jump away, so these are items you really wouldn't want to miss! Hang tight and don't forget to take a long, hard peek at the Item Mall when they come out!
Item Mall Goodies
Close your weary eyes and let this friendly spirit take the wheel! Traverse the various Elrian terrain in this ghostly ride! Get the Hallow Wheels Mount when it comes out!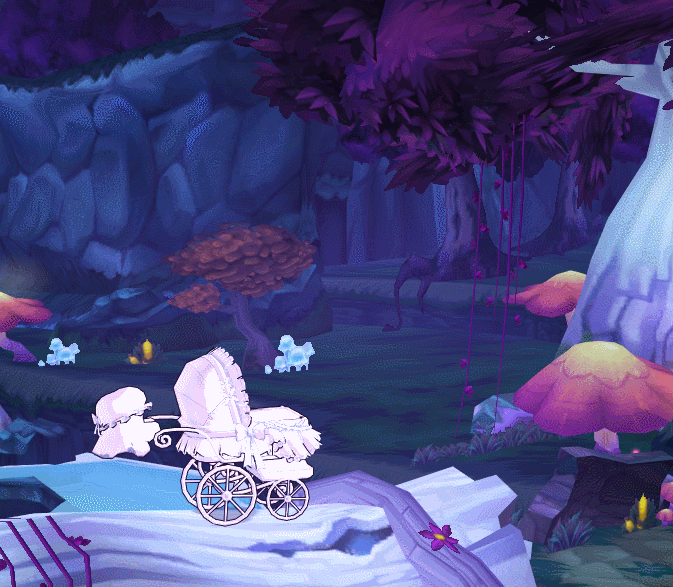 Everybody likes Halloween, yeah? Yeah! So, make this special season part of your every day life with the Halloween Phantom Mobile!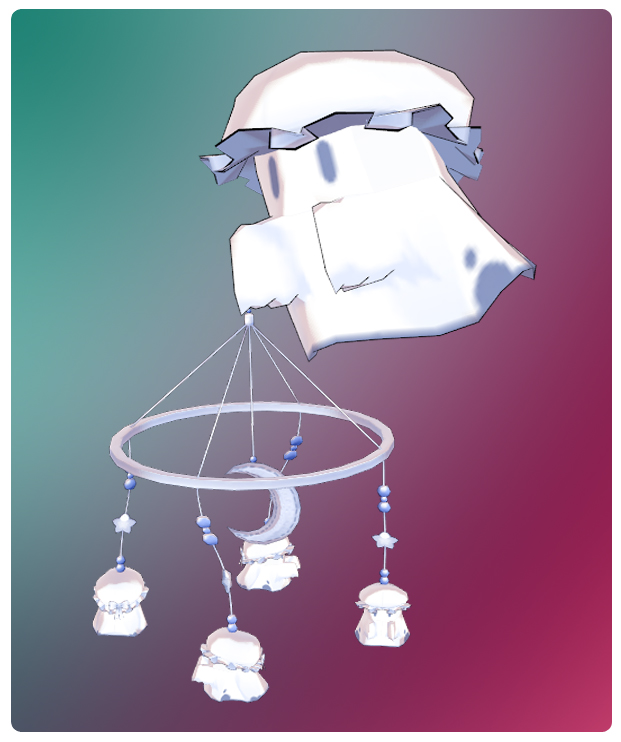 Give your guild headquarters an elegant makeover! Guildmates would love to hang out here 24/7! Get the Night Palace Guild Skin!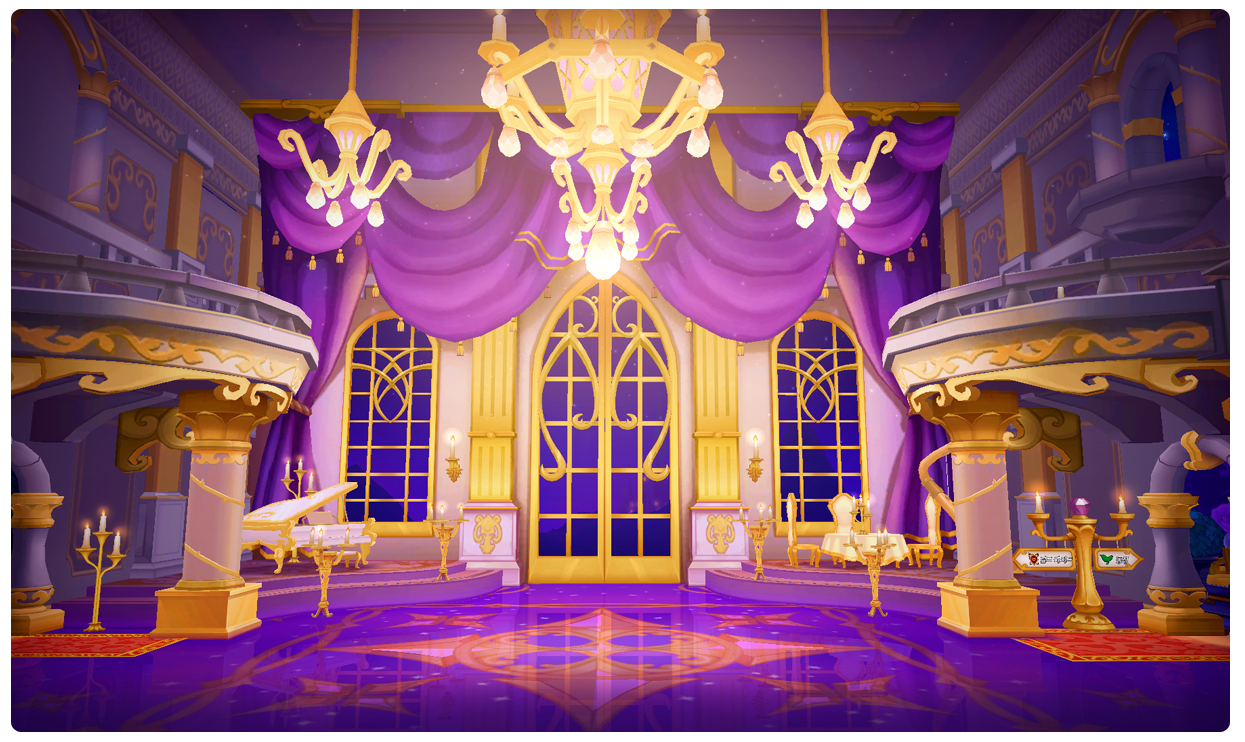 Turn Laby into a tactical master when you dress her up in her very own Ice Burner: Chess Arena Set + Eyes! You can start collecting the set for Laby soon!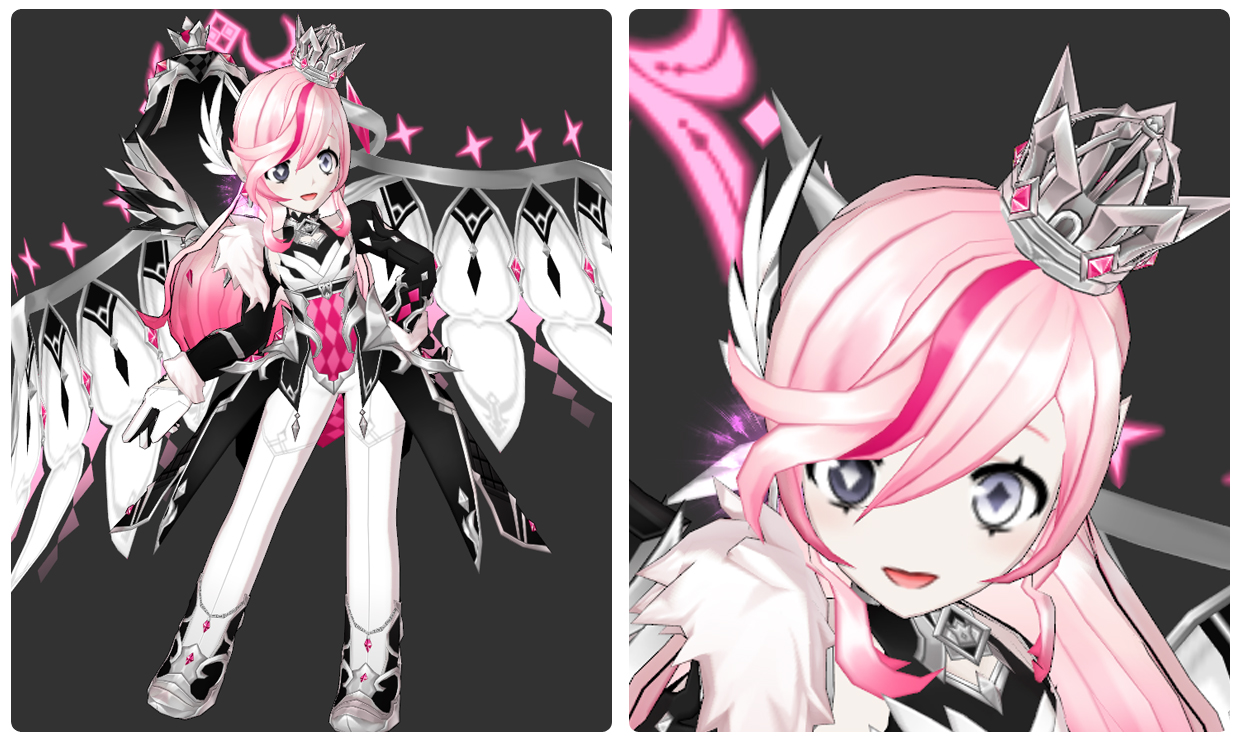 E.L.S – Elrios Livestream Service

It's the week of Halloween which means we have some spooktacular live-streams lined up this week! So get ready to watch and prepare yourselves for epic gameplay, giveaways and more!
Recalescent | Wednesday 1:00 PM PT / 4:00 PM ET
RoughHouse | Thursday 2:00 PM PT / 5:00 PM ET
MeteorFalcon |  Thursday 5:00 PM PT / 8:00 PM ET
Heckton | Friday 2:00 PM PT / 5:00 PM ET
Lumenescence | Saturday 5:00 PM PT / 8:00 PM ET
SenAkari | Sunday 1:00 PM PT / 4:00 PM ET
That's all for now, folks~
See y'all in-game!