Heya adventurers! Aren't you super excited for Halloween? I know I am! So, this week will be a fun-filled spook-a-thon during the Halloween event with the El Search Party! Apart from that, we've also got a Balance Patch coming in for few characters so don't forget to check that out as well. And as always, don't forget to take a peek at the Item Mall for all the fun, new stuff this week!
Halloween Event
Get your ghost on and party like you're see through! All treats, no tricks (well, maybe) this week with an awesome Halloween event! Don't miss it!
• When you clear dungeons 3x every day, you'll get 1 [Cobo] Halloween Ghost Coin and 20 [Cobo] Pumpkin Flavored Candy daily!
• PLUS, a there's also a fun mini-game to dabble in so you can get more Ghost Coins and Pumpkin Flavored Candies!
• Collect enough Ghost Coins and you can exchange them for a bunch of cool consumables, tickets, and more! Including the very awesome [Luriel] Ghostly Pale Pajamas – Hallow!
Item Mall Goodies
One day you're in, the next day you're out! – Except if you're part of the El Gang! Make fashion happen with a new costume set! Get the Elite Tailor Costume Set when it comes out!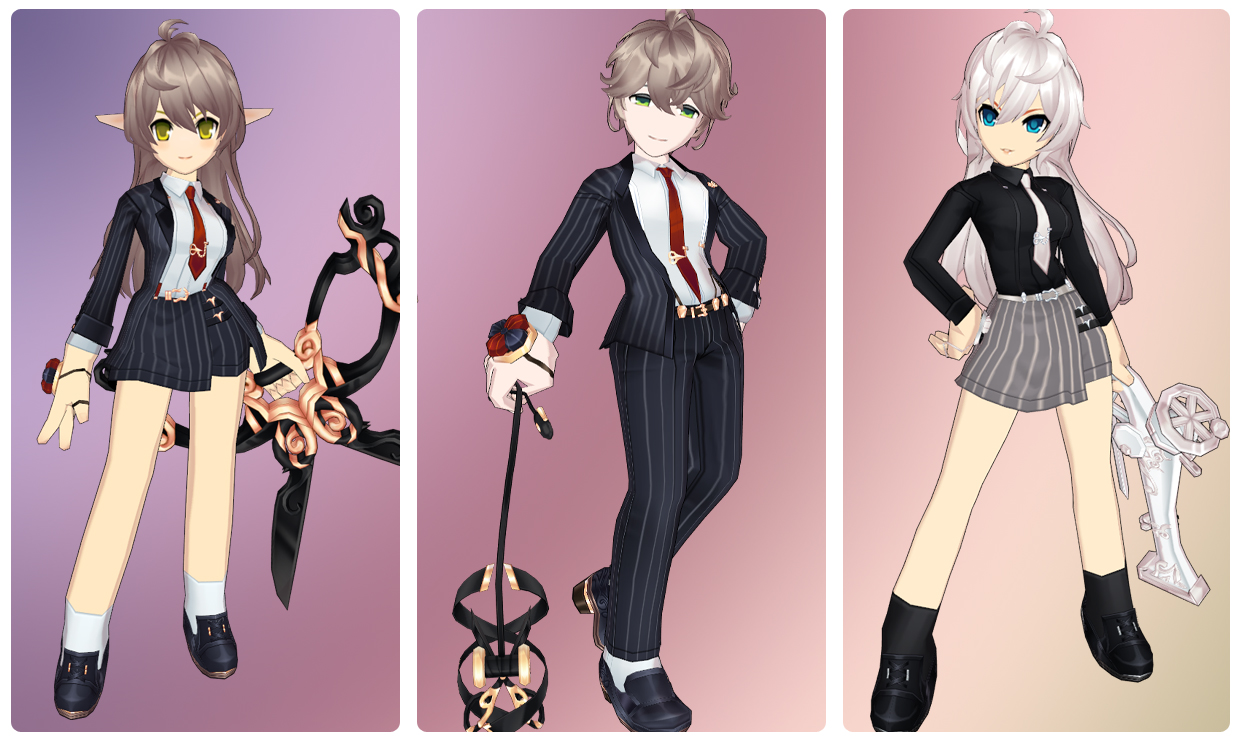 Now you see 'em, now you don't (kind of)! Get ready to give your opponents a fright with the ghoulest costume suit this Halloween! Get the Ghostly Pale Pajama – Faint!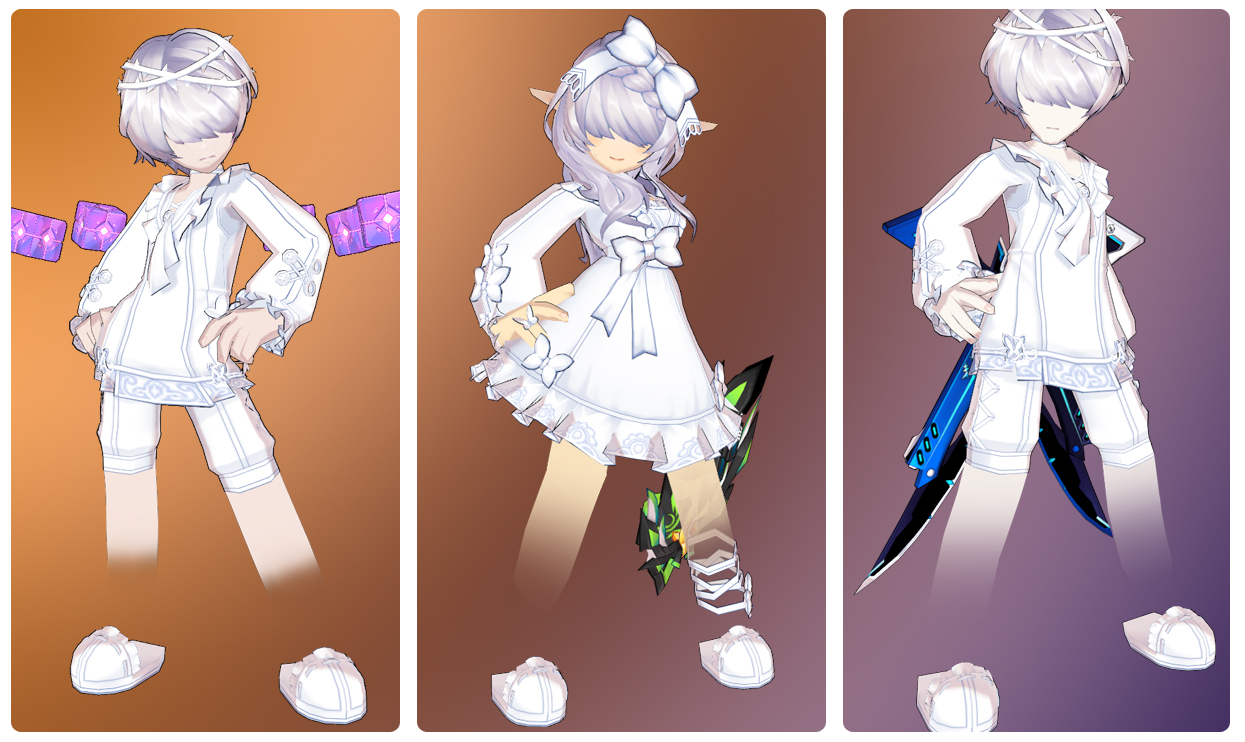 Set your sight for the enemy and don't blink! You're locked and loaded! Complete the new Mechanic General Ice Burner set with a pair of new mecha peepers! Get the Mechanic General Eyes soon!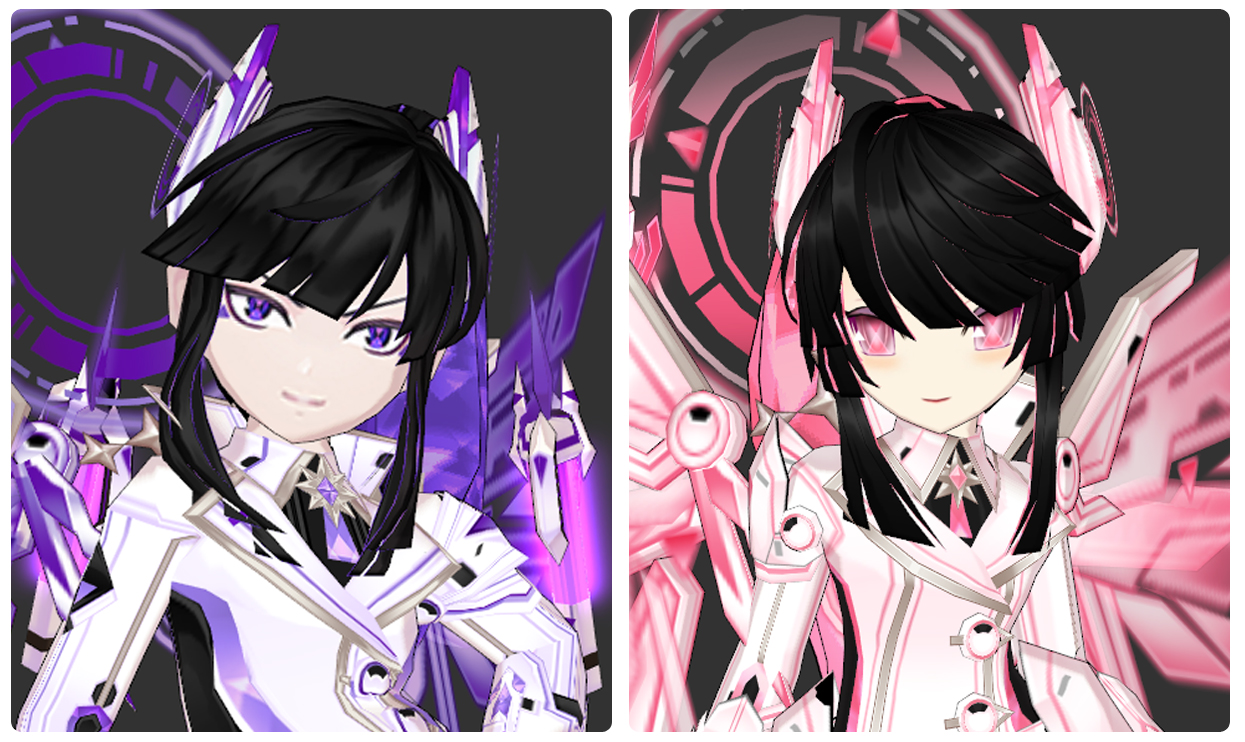 E.L.S – Elrios Livestream Service

Get Ready for our E.L.S Schedule for this week! Our Streamers are preparing for the Halloween Events and acquiring treats galore! So tune in for some epic game-play, giveaway prizes and more!
RoughHouse | Wednesday 23rd October 2019 | 3:00 PM PT / 6:00 PM ET
MeteorFalcon | Thursday 24th October 2019 | 5:00 PM PT / 8:00 PM ET
Recalescent | Friday 25th October 2019 | 1:00 PM PT / 4:00 PM ET
SenAkari | Saturday 26th October 2019 | 12:00 PM PT / 3:00 PM ET
KidPilzbery | Sunday 27th October 2019 | 5:00 PM PT / 8:00 PM ET
That's all for now, folks~
See y'all in-game!