Heya adventurers! It's Christmas week so you better get ready for some fun holiday activities that'll leave you wanting more! And because it's the holiday, don't forget to check out the Item Mall during Christmas as we'll be holding an EPIC Sale for Christmas!
Christmas Event
You'll most definitely be having a very merry Christmas this week and we're here to make it merrier! And all you have to do, for the most part, is login!
Get an [Ariel] Grow – Tree! Tree!, [Ariel] Christmas Bow Tie, [Cobo] Yule Log Cake and to top it all off, a [Cobo] Sage's Magic Stone x10! Just login!
Get ready for a warm up this cold season! It's burning time! Get Heroic/Secret/Add's Energy Fusion Theory Dungeon Drop Rate x2!
Item Mall Goodies
It's your last chance to prepare yourself for an epic mecha battle with the Mechanic General Ice Burner set! Suit up and unlock great powers!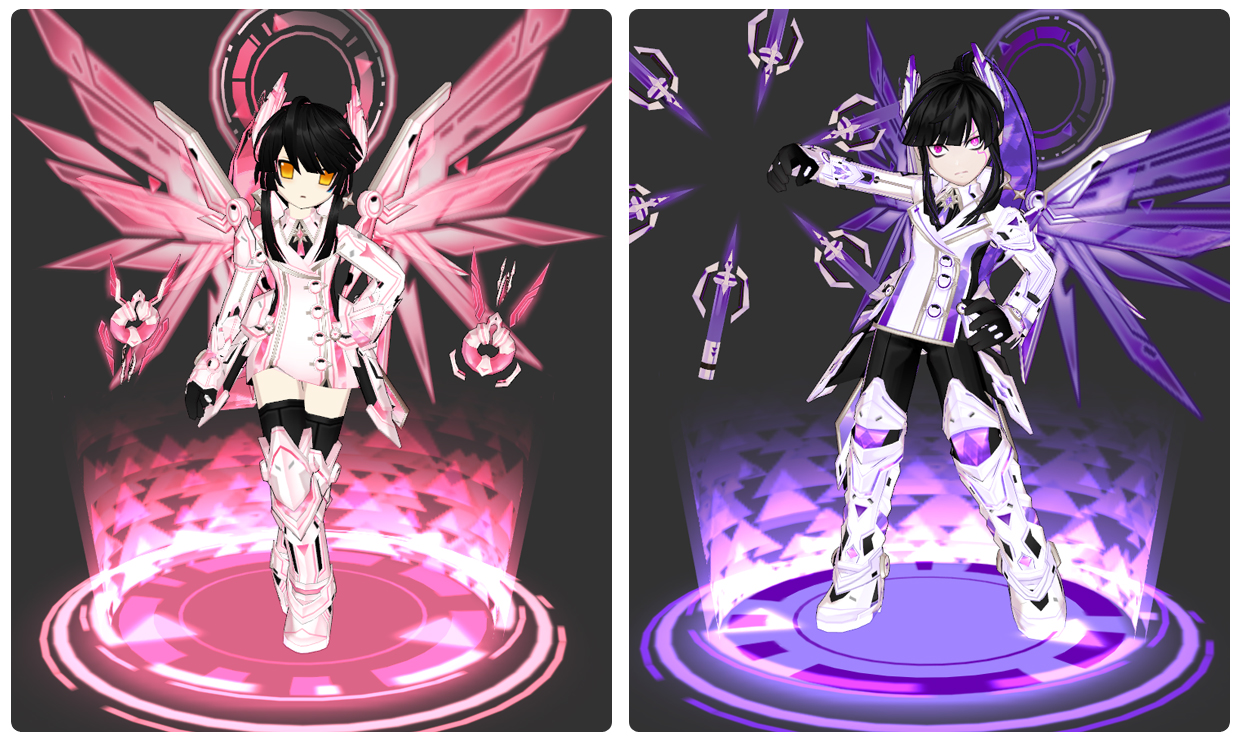 E.L.S – Elrios Live-Streaming Service

Have a Merry Christmas from the E.L.S!~
This week, we are ready to celebrate Christmas with 2x Drop Rate Buffs, a Merry Christmas Sale and more!
SilverShimo | Monday 23rd December – 1:00 PM PT / 4:00 PM ET
Recalescent | Wednesday 25th December – 12:00 PM PT / 3:00 PM ET
MeteorFalcon | Thursday 26th December – 2:00 PM PT / 5:00 PM ET
Lumenescense | Friday 27th December – 3:00 PM PT / 6:00 PM ET
SenAkari | Saturday 28th December – 12:00 PM PT / 3:00 PM ET
Heckton | Sunday 29th December – 2:00 PM PT / 5:00 PM ET
RoughHouse | Sunday 29th December – 5:00 PM PT / 8:00 PM ET
That's all for now, folks~
See y'all in-game!