Heya adventurers! Elesis and Luciel both get to reach the peak of their powers with Master Class this week! Are you excited? Because we're super pumped! Expect tons of Master Class events and rewards not only for our two heroes but for everyone else as well!
This also means that a new Master Dungeon will open its gates to our heroes. Get ready to spar with Rosso and get another Master Class Skill in Hell Mode! And as always, don't forget about the tons of new items we have showcased at the Item Mall this week!
Rosso Dungeon Event
Train with El Master Rosso in his very own master dungeon and be rewarded graciously!
Just 20 minutes of your login time and you'll get the Dance of Flames (14 Days) Title and Fire Aura Necklace!
Spar with the fiery El Master Rosso and get 50 [Cobo] Fire Aura Potions!
7 Steps to New Power
Elesis and Luciel needs all the support they can get, and that's exactly what we're here for!
Just login for 10 minutes and you'll get a [Cobo] Key to New Power for Elesis and Luciel!
This key will open any [Cobo] New Power Cube that you get from clearing dungeons! Easy-peasy!
Plus, any left-over Keys of New Power can be exchanged for 10 [Luriel] Recovery Potions!
Item Mall Goodies
More Laby costume suits you say? We gotchu fam! This time it's the beautiful Eternal Love Costume Suit available in two colorways! Get it soon!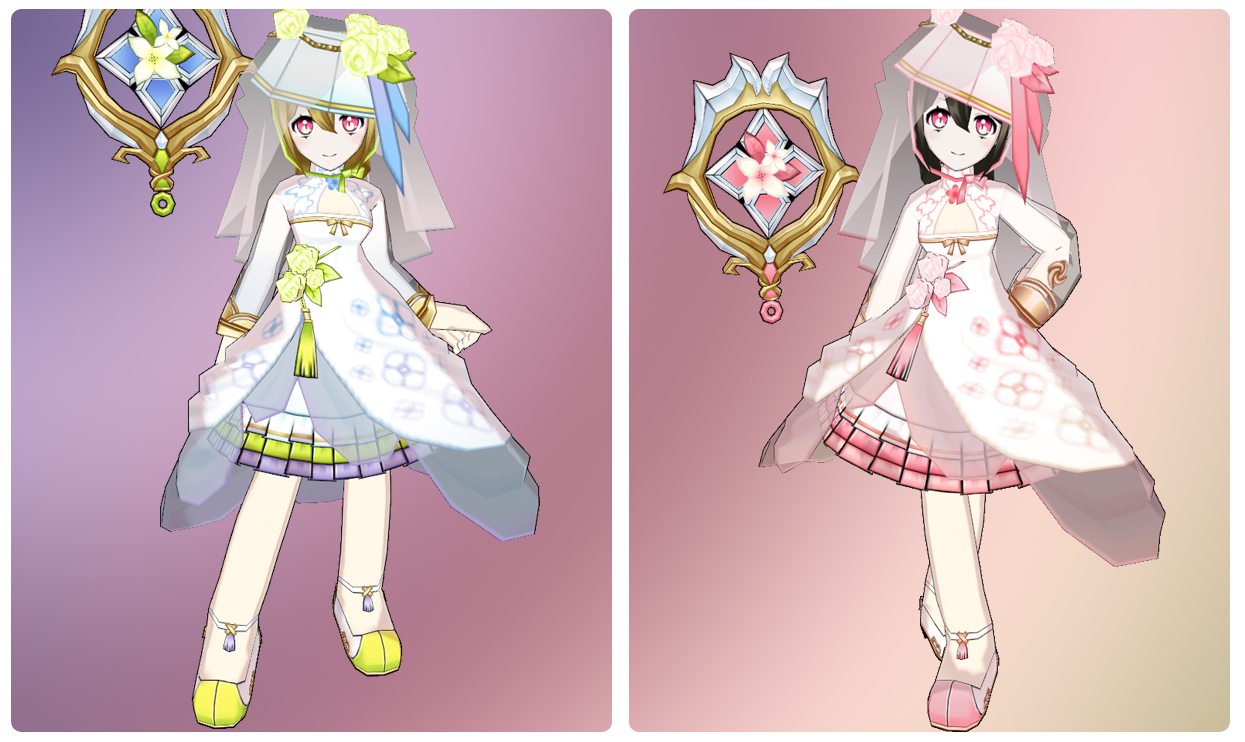 Take a chill pill? No thanks, I'd rather take a chill pet! Get Snowy for a new companion that's adorably chill but sweet!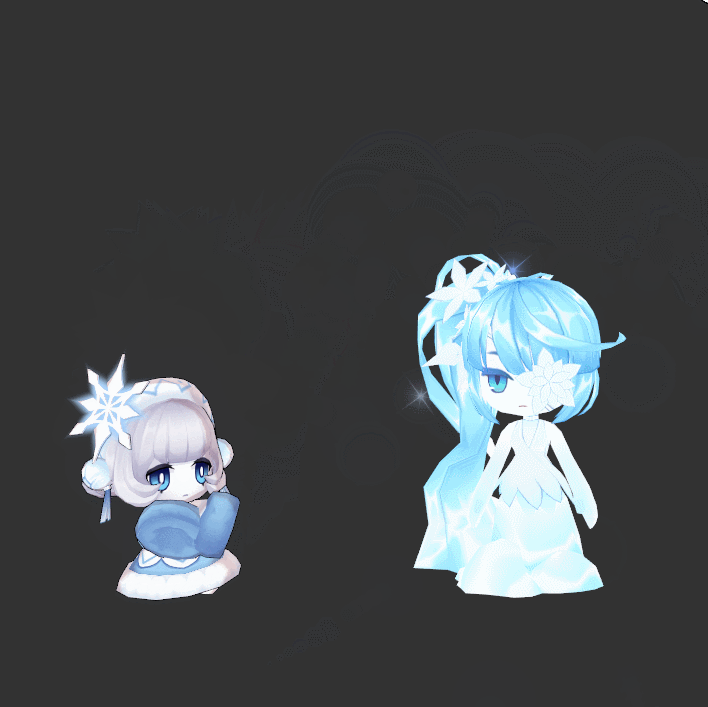 It's Rena's turn to be doll-ified! Make it so with the Rena: Stuffed Toy Costume Suit!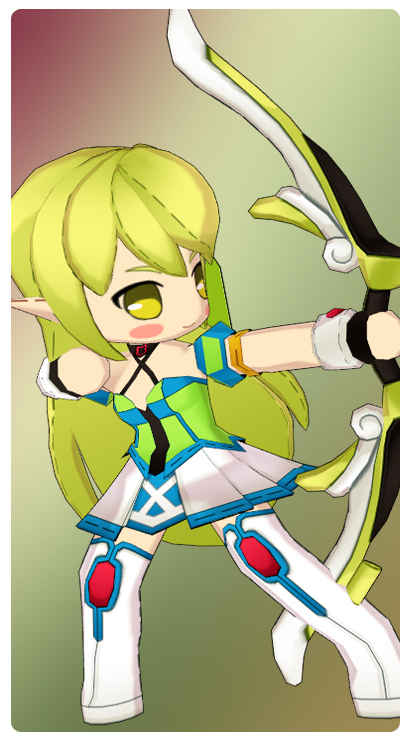 That's all for now, folks~
See y'all in-game!