Heya adventurers! Get hyped because the power you seek is very close! New powers will be unlocked starting this week and we want you to be ready to receive it! TONS of rewards and PLENTY of exciting events are lined up so you better not miss a single day of what we have in store for you! As always, don't forget to take a gander at the Item Mall for all the fun and awesome items coming out this week!
Forward Jumping Event
New characters get boosted UP – FAST! This is your chance to surpass old characters and quickly reach Master Class in the blink of an eye:
All characters created through the special Character Creation prompt will have limitations that will be lifted after the event has ended.
Clearing dungeons for Elsword to Ain will reward them with EPIC items to help them transition from one class to the next with ease!
But don't fret! Laby characters will get the same items but for this girl, it's completing level requirements!
Gaia Dungeon Event
Train with El Master Gaia in his awesome NEW dungeon and be rewarded graciously!
Login for 20 minutes and get the Hard as a Rock Title and Earth Aura Earrings.
And when you spar with Gaia once a day, you get 50 [Cobo] Earth Aura Potions!
Preparing for New Power
Train for EPIC weekly rewards to help you get stronger faster!
Ara and Laby gets a Mark of New Power (7 Days) Title when they clear the new Master Dungeon in Normal or Hell mode 5 times!
The same goes for the rest of the characters but they also get an extra [Ariel] Master Artifact EXP Potion!
Support for New Power
Daily rewards just for clearing dungeons? You betcha! Now go get 'em!
Clearing dungeons within your level range once will nab you 30 [Luriel] Refined Recovery Potions and a [Cobo] Mark of New Power – First Piece!
Clear 'em 3 times and you get 5 [Cobo] Fighter Potions and another [Cobo] Mark of New Power – First Piece!
Exchange these first pieces through Ariel to get rewards such as [Luriel] Sage's Magic Stones, [Cobo] El Tear Fragments, Medals, Manuals, and more!
7 Steps to New Power
You're on your way to unlock new powers! We've got plenty of rewards to make sure you're ready!
Just 10 minutes of login time will reward you with a [Cobo] Key to New Power for Ara and Laby.
You can use this key to open [Cobo] New Power Cube that you can get from clearing dungeons 7 times! It's really that simple!
Plus, any left-over Keys of New Power can be exchanged for 10 [Luriel] Recovery Potions!
Item Mall Goodies
Be as warm as a polar bear in this new winter ensemble that's sure to keep to toasty for long periods of time! Plus, it helps that it adds to your cuteness appeal! Get the Wintering Polar Costume Set when it comes out!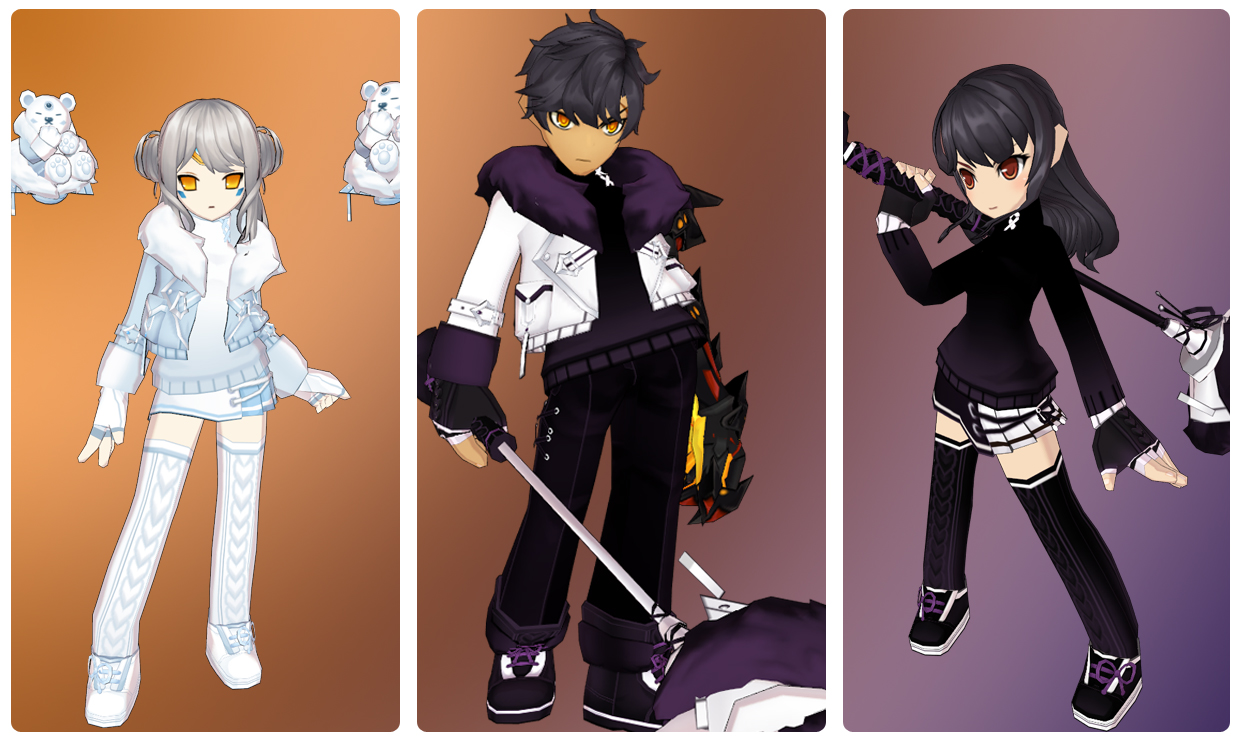 If you're looking for something fun, unique, whimsical or all those 3 combined, we have just the thing for the Elswords of Elrios. This Ragdoll Costume Suit will satisfy your craving for uniqueness and cuteness!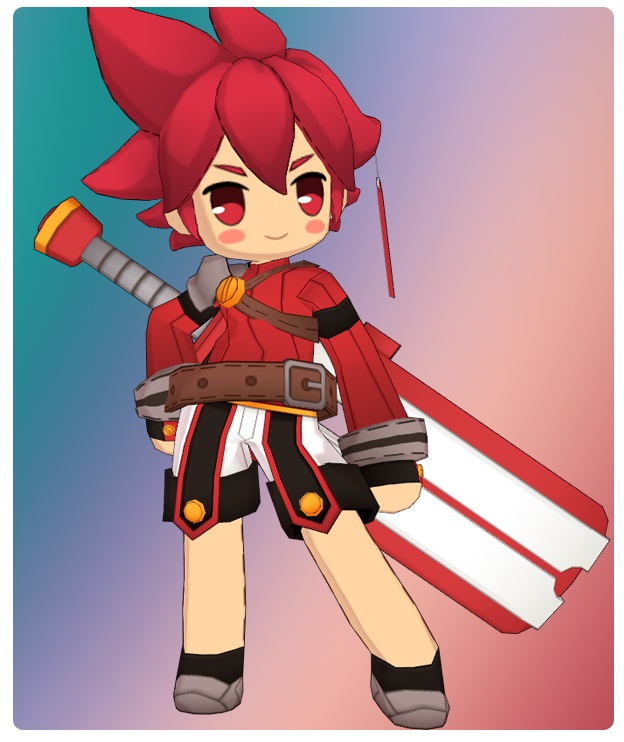 Laby gets a new set of warm and cuddly costumes to keep her warm for days to come! Get the I Bear Snuggles/Cuddles or the Padded Hedgehog Costume soon!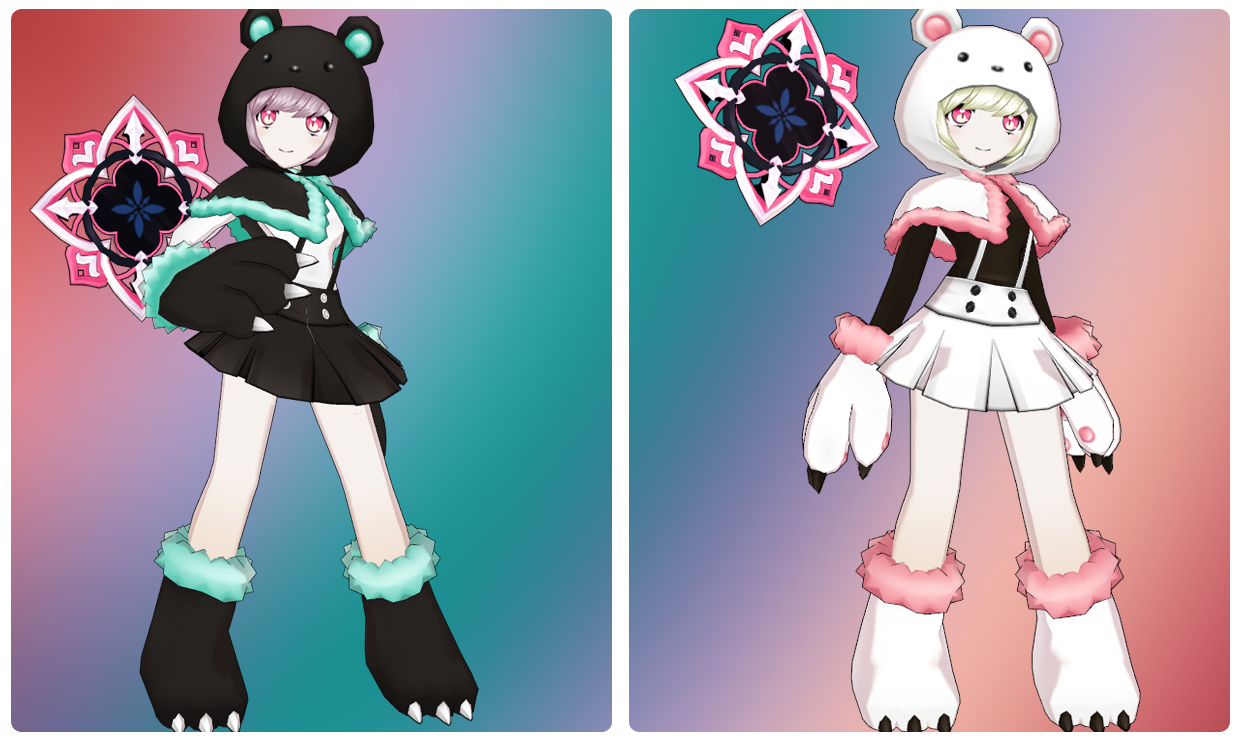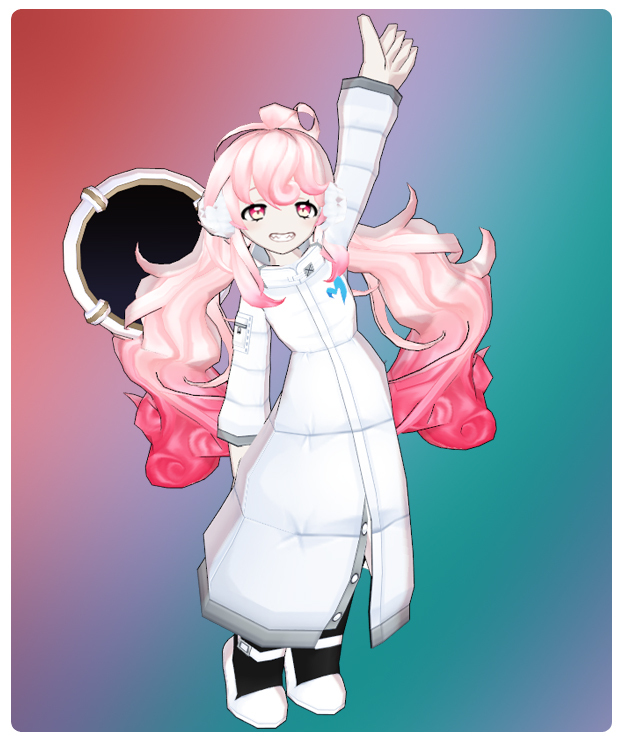 E.L.S – Elrios Livestream Service

It's time for Masterclass and the E.L.S Members are ready to evolve their Aras and Labys!
Come watch their stream to get the rundown of Ara and Laby's Masterclass from some of the best Laby and Ara players around!
This Week's Schedule
RoughHouse | Wednesday 15th January | 3:00 PM PT / 6:00 PM ET
Recalescent | Thursday 16th January | 3:00 PM PT / 6:00 PM ET
Lumenescense | Saturday 18th January | 6:00 PM PT / 9:00 PM ET
SenAkari | Sunday 19th January | 12:00 PM PT / 3:00 PM ET
KidPilzbery | Sunday 19th January | 5:00 PM PT / 8:00 PM ET
That's all for now, folks~
See y'all in-game!