Heya adventurers!
Happy Martin Luther King Day! We hope that you're celebrating and filling your inventories full of Fishes (And Turtles… and Lobsters), and while we won't give everything away… we're preparing for a very special event THIS WEDNESDAY — so keep your eye out! And as always, don't forget to take a long at the fantastic things we have at the Item Mall just for you!          
Martin Luther King Day Event
Don't forget to celebrate the Martin Luther King Day Event this week with Unlimited Life Stamina for all your Fishing and Pet Expedition needs! And if you stay logged in for 10 Minutes, you can receive a [Luriel] Fishing VIP Service Ticket (1 Day) to help you reel even more fish (and turtles) to grow your El Resonance Levels even further beyond!
Item Mall Goodies
Whether it's serving royalty or being royalty, Laby gets to do both with her new Ice Burner Set! Get the Royal Maid Ice Burner or the Royal Blood Ice Burner when it comes out!
And don't forget the Royal Maid Ice Burner Set comes in two variations so visit Ariel to change the color of the your outfit!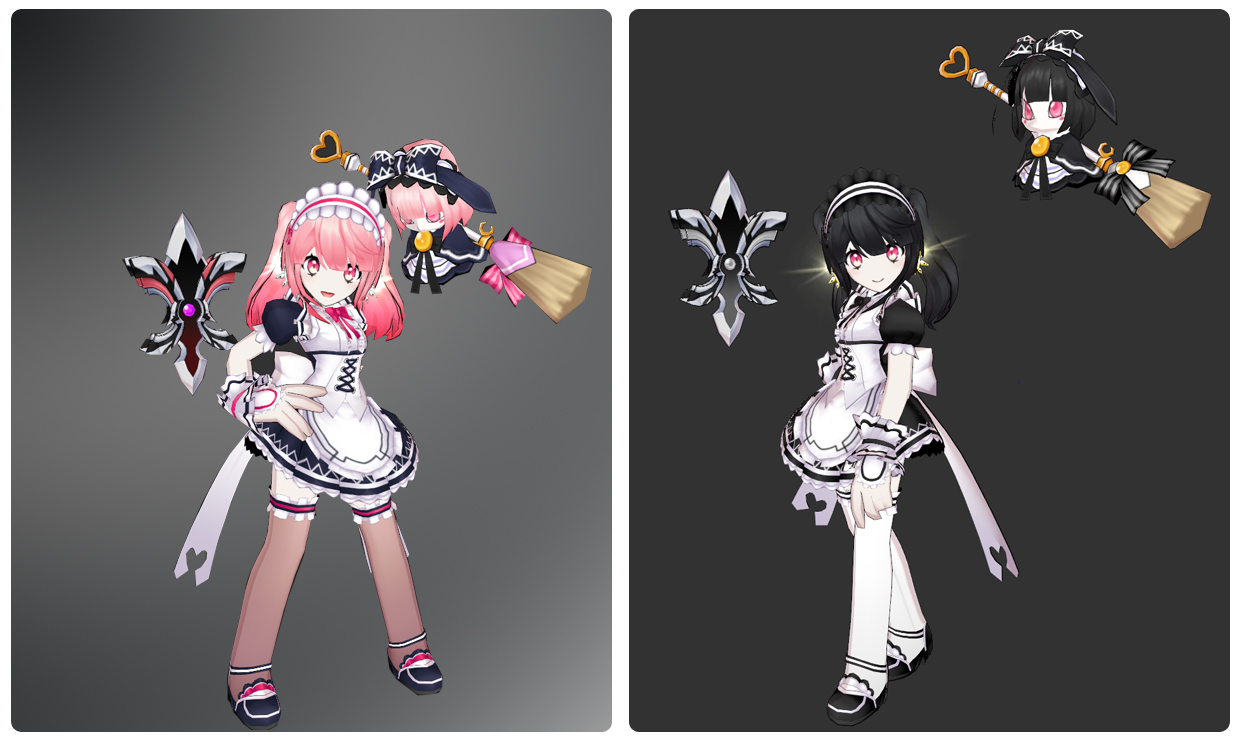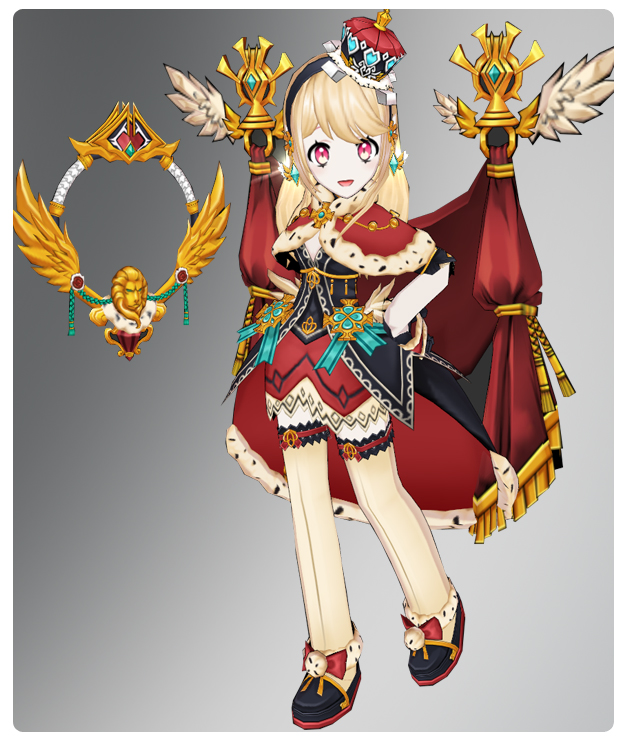 Aisha looking a little stuffy? Here's the reason why! Get the Aisha Stuffed Toy Costume Suit this week!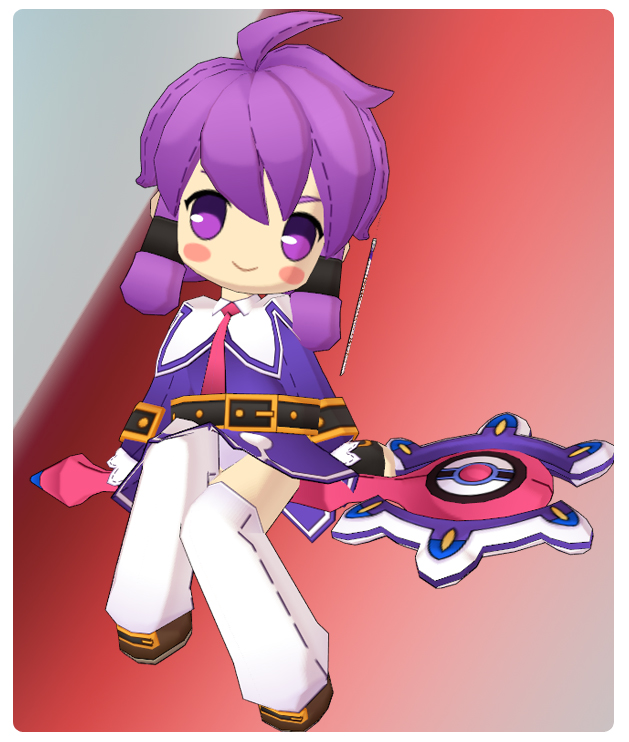 That's all for now, folks~
See y'all in-game!