Heya adventurers! This week is sort of a chill week but that doesn't mean you can totally rest! Rena and Rose's Master Class events are still on-going and you should definitely do those – the rewards aren't going to magically show-up on your inventories (at least, not all of them)! But this week, don't forget to definitely check out the Item Mall for tons of awesome new stuff for your characters!
Item Mall Goodies
Alpaca Tutu is not only cute but they're tough as nails as well! Take pride in taking them for ride around Elrios and watch heads turn with envy!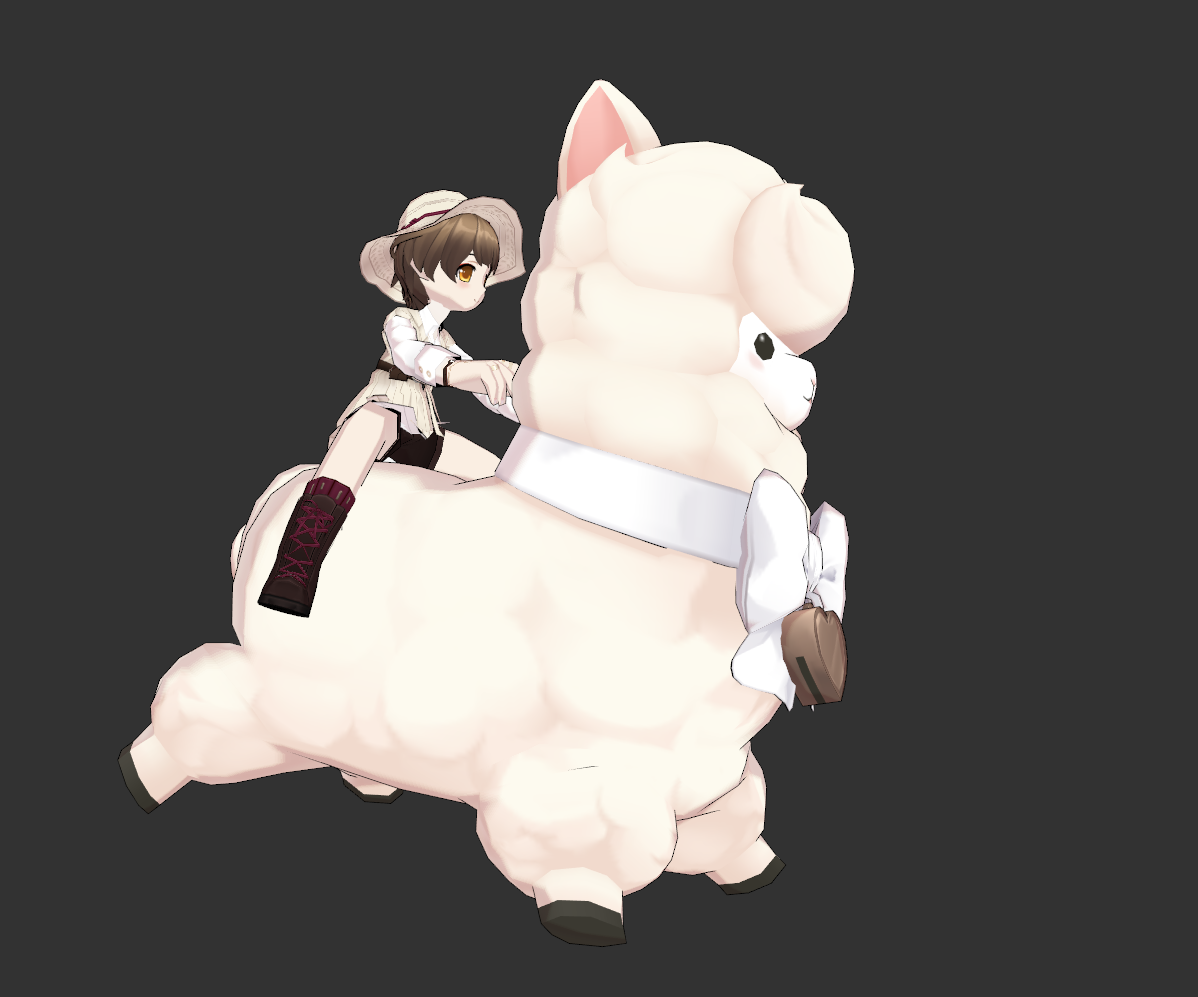 Laby takes to the rink to perform deadly but graceful pirouettes! She becomes a champion skater with the Frozen Edge Costume Suit! Get it when it comes out!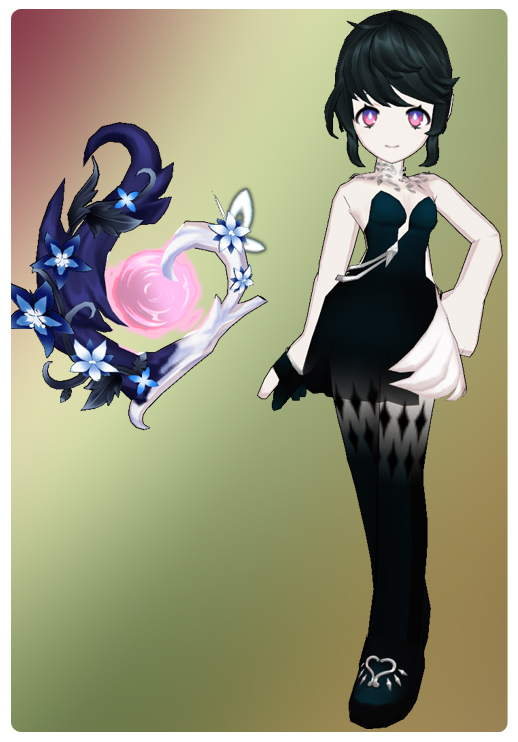 Get ready to be blown away! This cute guardian is made even cuter with this costume on! Chung is absolutely irresistible with his Stuffed Toy Costume Suit! Get it soon!
That's all for now, folks~
See y'all in-game!