Heya adventurers! If you're fans of our OG Mage and OG Berserker, then this is the week you've all been waiting for! Chung and Aisha reach the pinnacle of power with Master Class and we want you to experience it!
If Aisha and Chung aren't your characters, then why not make one? The second Character Creation Event will provide your new characters with items for a quick leveling up experience without the grind, so what are you waiting for? Time for some action!
And as always, don't forget that we always have fun and exciting things at the Item Mall for y'all!
Denif Master Dungeon Events
You'll be drowning in rewards when Denif's done with you or – is it the other way around? No matter, win or lose rewards abound!
You don't even have to fight him! Just login for a good 20 minutes and you'll get the Water Dragon Scale (14 Days) Title and Water Aura Arm Ornament!
But the brave heroes will get an extra 50 [Cobo] Water Dragon Aura Potions when they spar with El Master Denif!
7 Steps to New Power Event
Aisha and Chung finally get the power they deserve! Make their enemies kneel as they unlock their true potential!
Login for 10 minutes to get a [Cobo] Key to New Power for Aisha and Chung!
This key will open any [Cobo] New Power Cube that you get from clearing dungeons 7 times! Easy-peasy!
Plus, any left-over Keys of New Power can be exchanged for 10 [Luriel] Recovery Potions so none are wasted and more rewards go to you!
Item Mall Goodies
Laby is made more powerful with a new Ice Burner Set! Let Laby soar through the skies with her new Gold Falcon Ice Burner Set! Get 'em when they come out!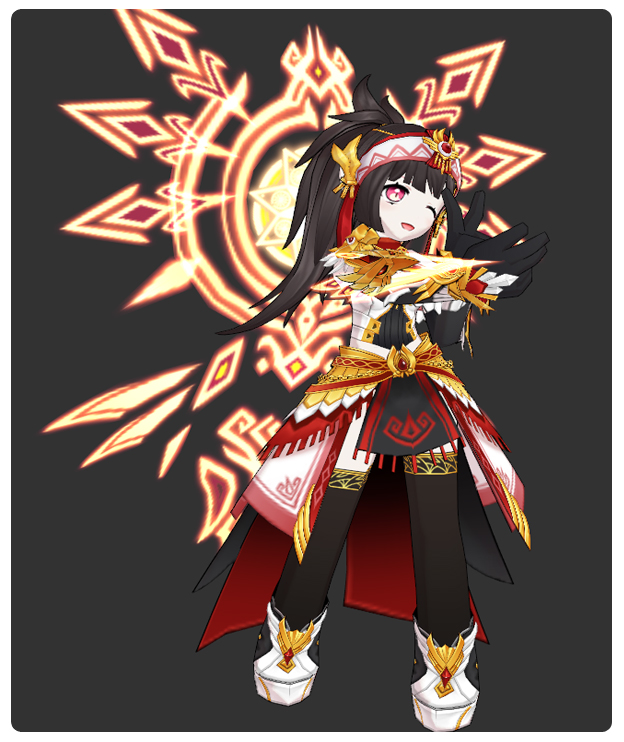 Ara's looking like the sweetest doll but she's no puppet you can control! Get the adorable Ara Stuffed Toy when it comes out!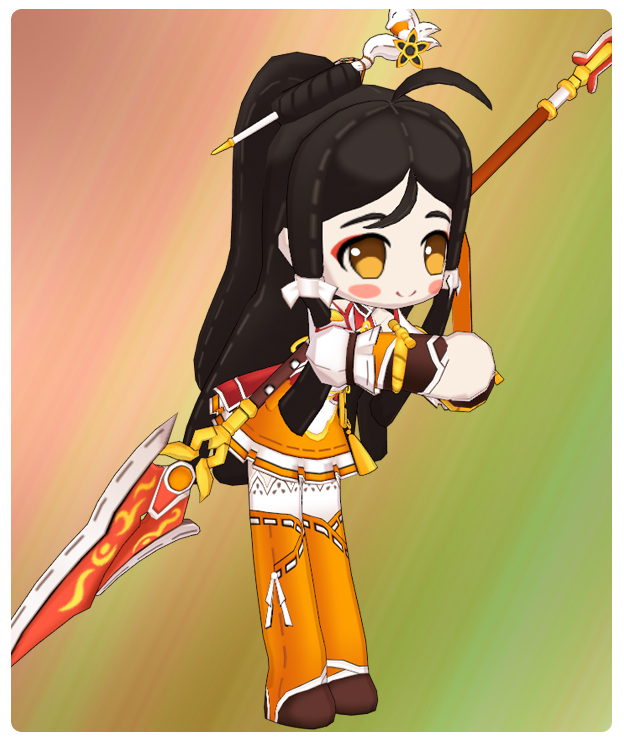 That's all for now folks~
See y'all in-game!