Heya adventurers! Get ready for some epic R&R action this week! And by R&R we mean get ready for Rena and Rose's Master Class! It's these powerful ladies' turn to awaken their hidden potentials and we know y'all are super hyped for it! We have the usual events lined up and of course don't forget to check out the wonderful new things we have at the Item Mall!
Ventus Master Dungeon Events
Another El Master has opened their doors for a sparring session. It's time to fight Ventus and Lincy to get your hands on event-exclusive rewards!
• Just 20 minutes of your login time and you'll get the Wind Contract (14 Days) Title and Wind Aura Hair Ornament!
• Spar with the Ventus daily and get 50 [Cobo] Wind Aura Potions!
7 Steps to New Power Event
It's Rena and Rose's turn to get strong! Two powerful women made even more powerful when prepped the right way!
• Just login for 10 minutes and you'll get a [Cobo] Key to New Power for Rena and Rose!
• This key will open any [Cobo] New Power Cube that you get from clearing dungeons 7 times! Easy-peasy!
• Plus, any left-over Keys of New Power can be exchanged for 10 [Luriel] Recovery Potions!
Item Mall Goodies
Don the glamorous demeanor of the dainty butterfly without sacrificing power! Get the newest Butterfly Garden Costume Set for the whole gang when it comes out!
With her almost stoic façade, Eve becomes the perfect doll with her newest Eve Stuffed Toy Costume Set! Get it soon!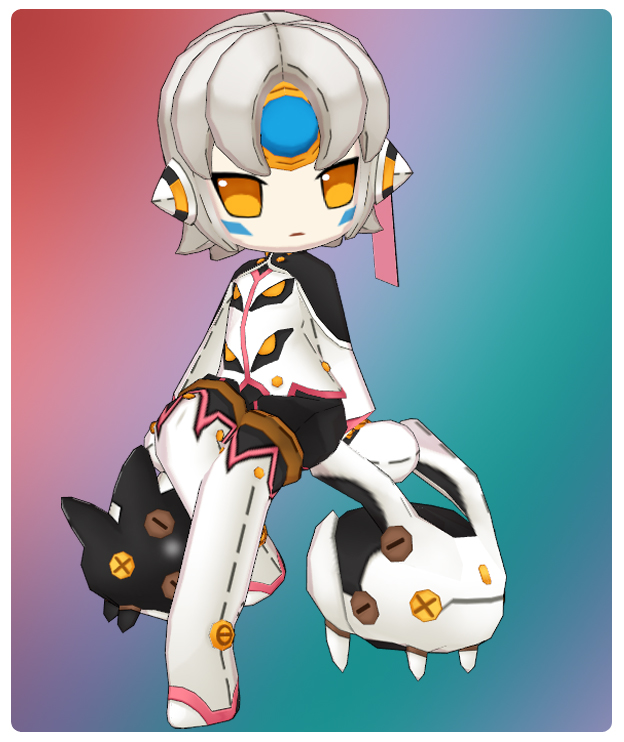 That's all for now, folks~
See y'all in-game!