Heya adventurers! The Jumping Event fun continues this week! Remember that you can make as many characters as your slots will allow and train 'em all for Master Class! Plus, think of all the wonderful freebies they'll get for joining in! And remember you can still continue to have fun with Elesis and Luciel's on-going Master Class events! And as always, don't forget to check out what's new at the Item Mall this week!
Master Class Weekend Level Up Support!
Be prepared as Rosso brings the Heat! Starting this Weekend onwards, all Master Class Weekend Level Up Support will have 2x EXP AND 2x Drop Rate! So don't miss out on getting those drops while acquiring those El Resonance levels!
Item Mall Goodies
Raven may be cute with his doll-like appearance but his mighty Nasod arm still packs a punch! Don't be fooled by his demeanor – or maybe you can be the one to do the fooling with the Raven: Stuffed Toy Costume Suit!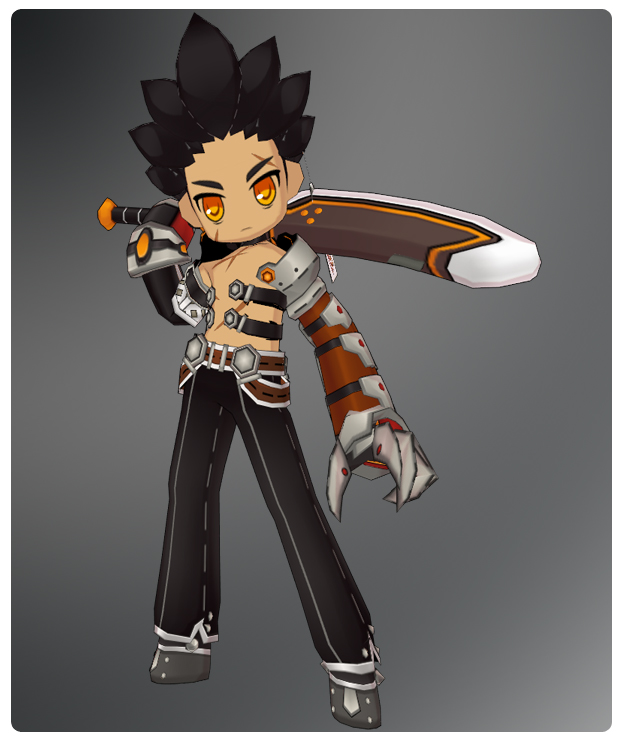 Don't let the cold beat you down, Laby! With her new Winter Casual Set, she's ready to take on not only the freezing weather but her foes, too!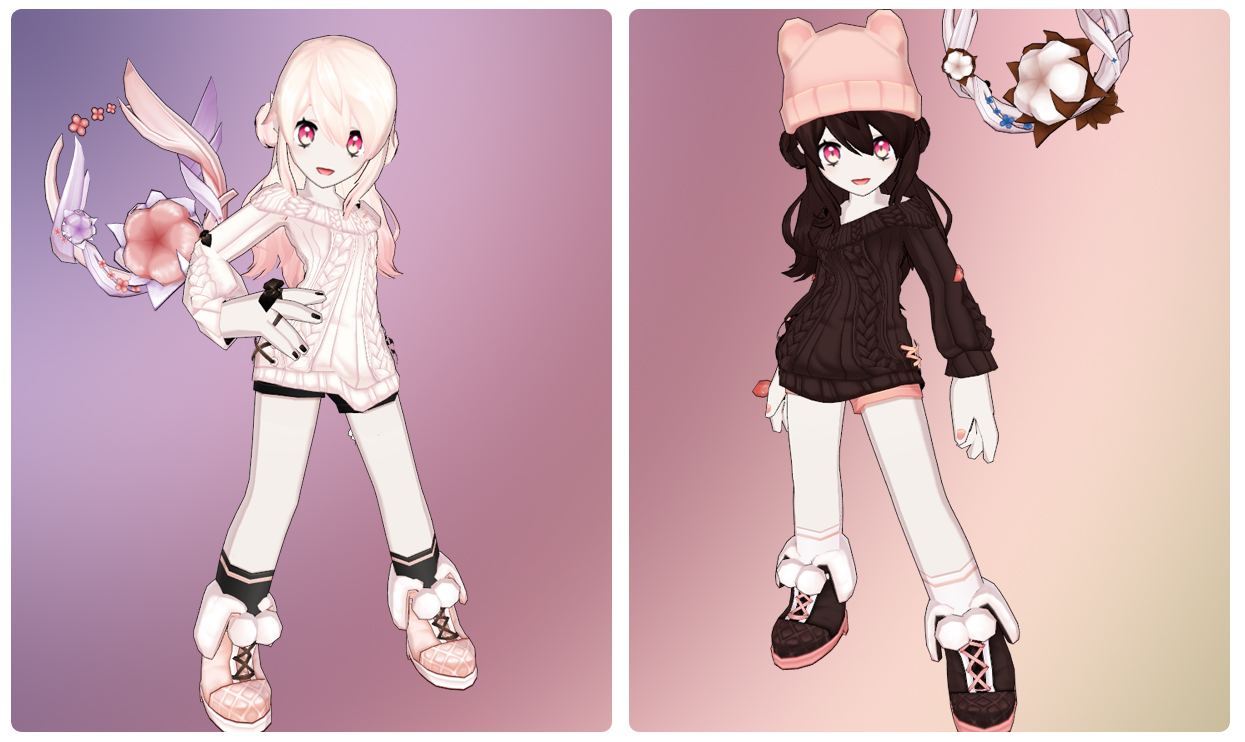 Cuddly, flubby, and extremely cute! Laby can finally warm herself up during the winter break with the Snuggly Seal and Cuddly Seal Custom Motions!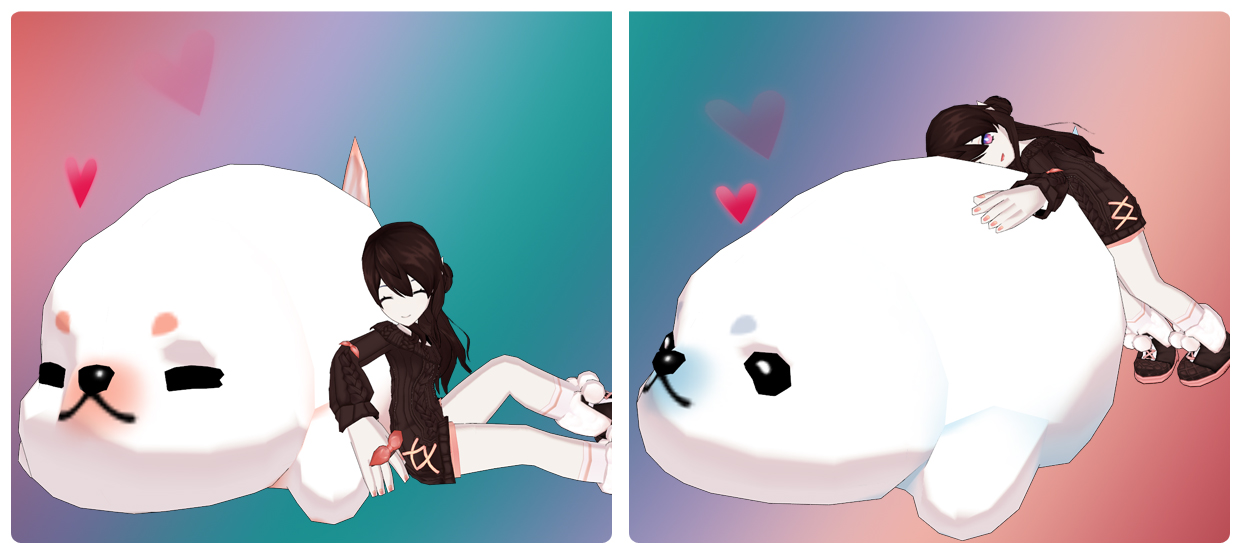 That's all for now folks~
See y'all in-game!