Heya adventurers! This may be a chill week but that doesn't mean you don't have to do anything! Carry on your Master Class event tasks and you'll be haulin' those epic rewards before they end! But this week we've got 2 new awesome items at the Item Mall just for you, go check those out!
FORWARD Jumping Event
This is the FINAL week of the Second Period for the FORWARD Jumping Event, so don't miss out participating to get a Level 99 Character that will be fully decked-out with a +9 Elrianode Set, +9 Apocalypse Void Weapon and more!
Item Mall Goodies
Be still as a statue or be an actual statue while you take your breaks! You'll look extremely majestic in the new Elrianode Statue Custom Sit!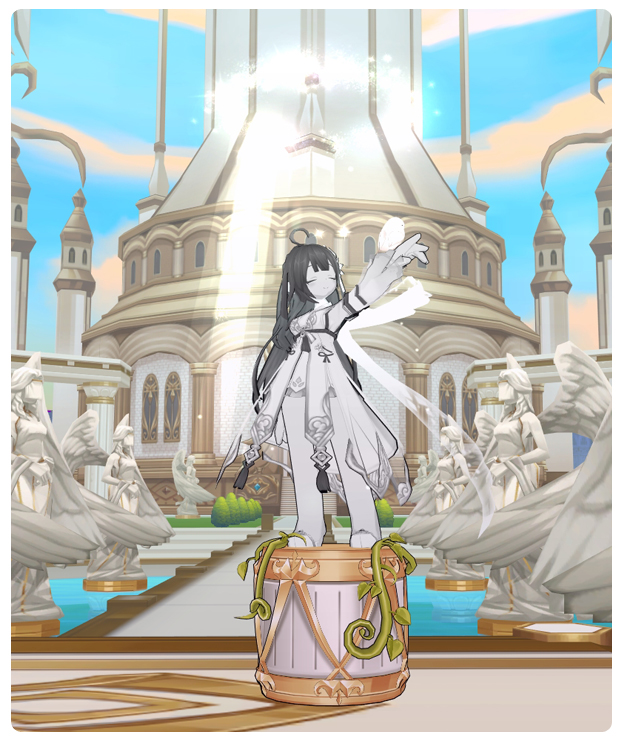 Elesis is a cutie but also a toughie! Don't let her exterior fool you when she's wearing Elesis Stuffed Toy! She can beat the baddies just as good!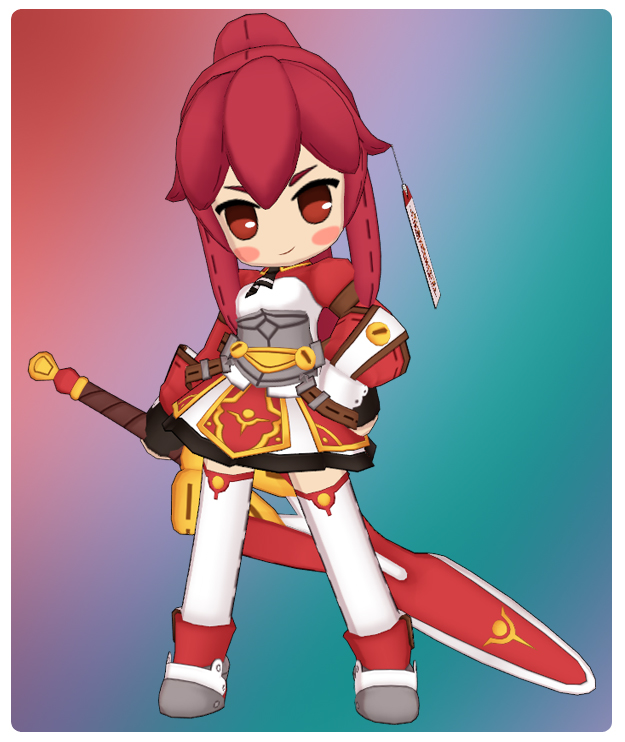 That's all for now, folks~
See y'all in-game!