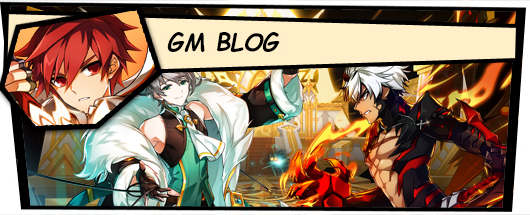 Greetings adventurer! This is the week you've all been waiting for! Finally, Elsword, Raven, and Ain gets stronger with Master Class! We've got additional events and boosts to celebrate the final Master Class release so look forward to those! And as always, don't forget to check out the wonderful new items we have at the Item Mall for everyone!
Solace & Hernia Dungeon Events
Elsword & Raven prove their worth in Solace's Master Dungeon while Ain confronts his past inside Hernia's Master Dungeon! Beat them and their minions to get your hands of plenty of EPIC rewards!
If you think you need more time to prepare for battle, don't worry your heads. Login for 20 minutes for TWO Gifts from Solace and Hernia to help!
Solace's Gift Cube
[Cobo] Sunrise (14 Days) Title
Sun Aura Insignia
Hernia's Gift Cube
[Cobo] Messenger of God (14 Days) Title
El Aura Halo
But the brave heroes will get an extra 50 [Cobo] Sun Aura Potionswhen they spar Solace and 50 [Cobo] El Lady Aura Potionswhen they spar with the Messenger of God!
7 Steps Froward Events 
New power can be attained for Elsword, Raven and Ain players via these New Power Cubes and Keys to New Power!
Just login each day for 10 minutes to get the Key to New Power.  Then you must clear dungeons within your level range to get the New Power Cube which when opened will shower you with plenty of rewards!
Master Class Completion Event
Every 10 minutes for a total of 50 minutes you'll get rewards DAILY! So, don't forget to login every day! Plus, you get an additional boost on the weekends with UNLIMITED STAMINA!
Item Mall Goodies
Be blinded and stunned by the presence of these knights! Complete the set and become a great knight with Brilliant Knight Ice Burner Set!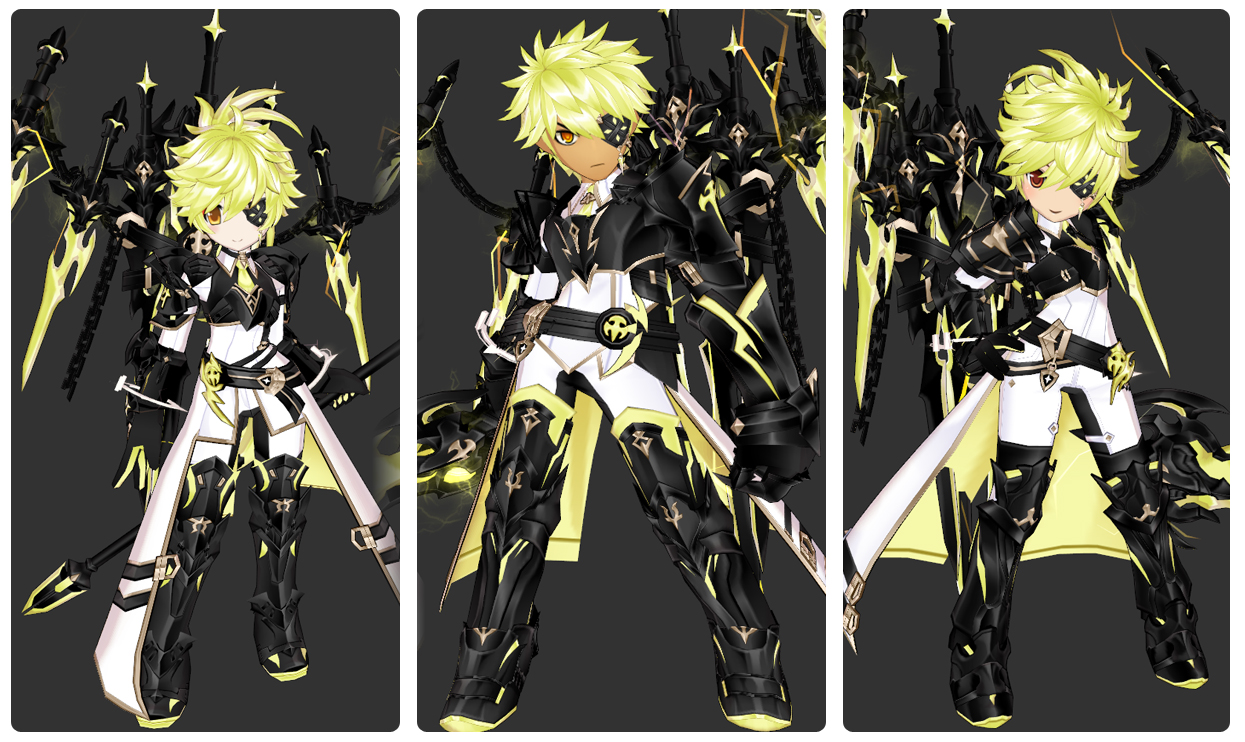 Doll-like on the outside but a master gunner through and through! Her cuddly appearance is nothing to scoff at when she calls in hordes of robots to do her bidding! Get the Rose: Stuffed Toy this week!!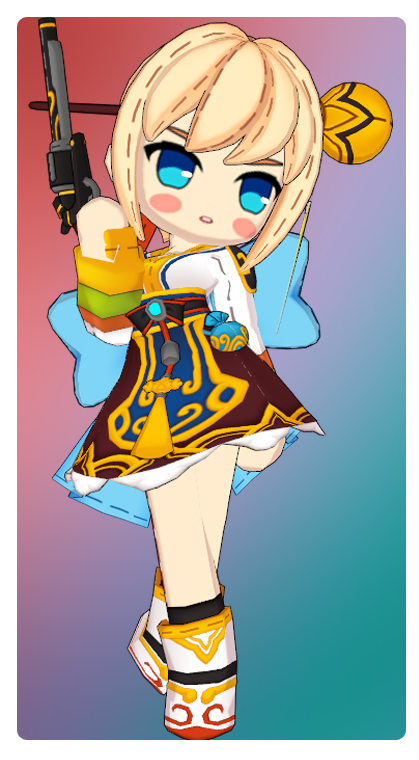 That's all for now, folks~
See y'all in-game!