Heya adventurers! With our anniversary looming around the corner, we're preparing for something big and exciting! We already have a few awesome activities happening but the bigger celebration is coming soon! If you're as excited as we are, don't forget to stay tuned for announcements (can't totally reveal them yet!) because these events are something you'll want to be a part of from the get go! But before that, while in anticipation, why don't you check out the Item Mall for some amazing goodies we have in store!
Master Road Weekend
While we can't reveal everything, this is something we want you to get ready for! Starting on 4/25 PDT 2 Master Road dungeons will have x1.5 in Drop Rates! And every week after that 2 new Master Dungeons will have the x1.5 Drop Rate! Find out more soon!
Item Mall Goodies
Remember those beautifully rendered illustrations for our awesome Ice Burners? Well, now you can use those illustrations as your Skill Cut-In! Put some pizzazz in your skills and you'll be letting 'em rip all the time! Get 'em when they come out!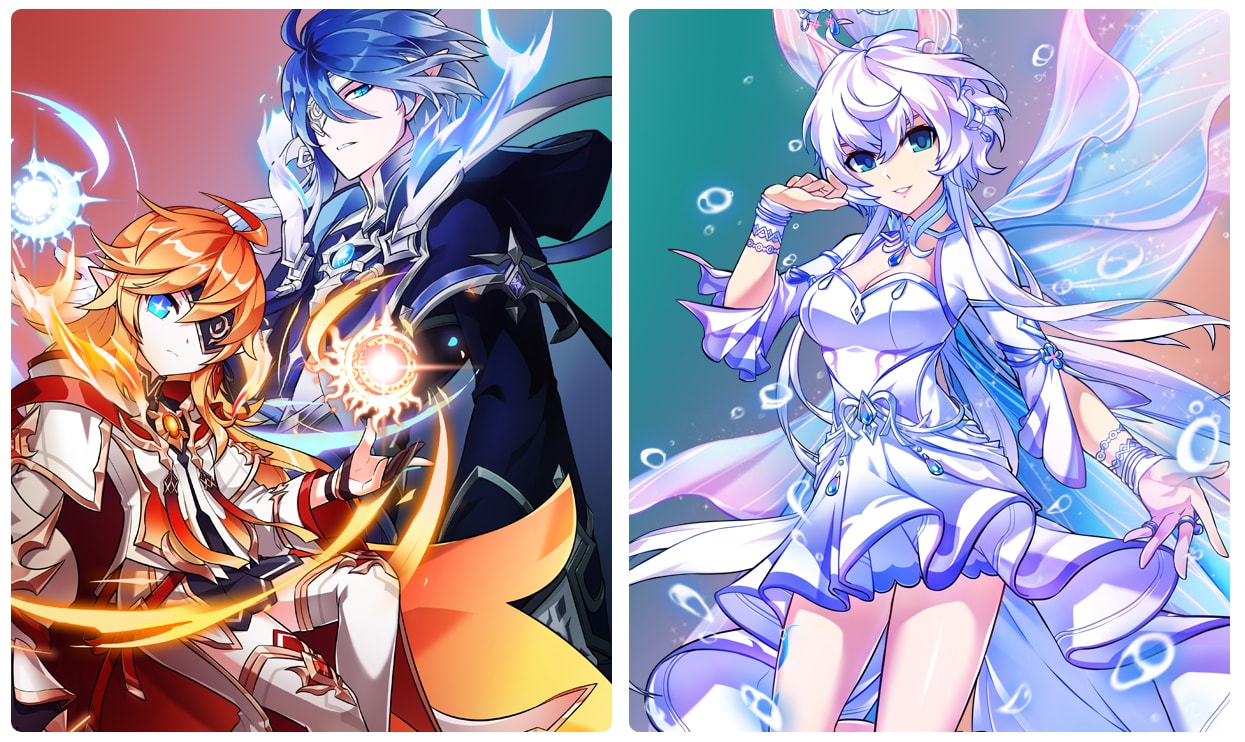 And more Ice Burner Skill Cut-Ins for each character from different Ice Burner sets!
Laby's a skilled fighter in Lamb's clothing! Don't let this docile demeanor fool you or she'll let the beast out and attack! Get the Laby Little Lamb Costume Suit when it comes out!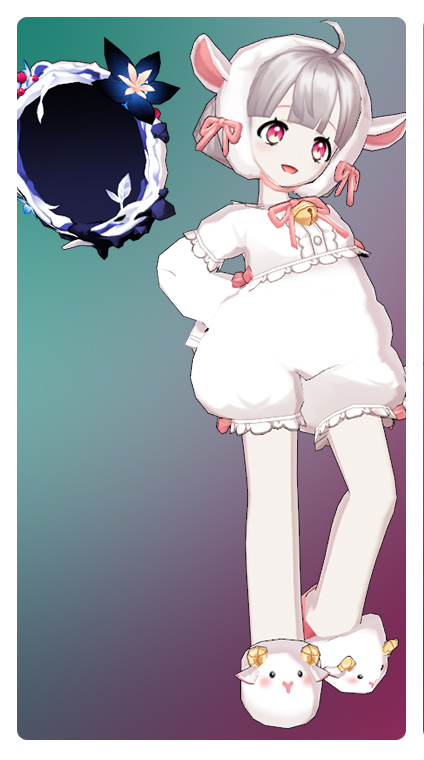 That's all for now, folks~
See y'all in-game!