Heya adventurers! Our actual anniversary day is still a few weeks away but that doesn't mean we can't celebrate early! So, check out more information below! But this is mostly a chill week so you can still focus your time and energy on the Varnimyr and Rigomor events – plus the anniversary events with more coming as we approach our Anniversary Day! However, even though it's our anniversary don't forget the wonderful, new things we have at the Item Mall just for you~
9th Anniversary Community Fanart Celebration
Do you dream of having TONS of K-Ching? How about having your art featured for all to see? Somewhere, like – oh I don't know – inside the actual game? Well, have we got the event just for the creatives in the community! Learn more here!
Item Mall Goodies
Spring is here and school is back! Get that anime classroom vibe at the comforts of your guild with the new Spring School Guild Skin! Get it when it comes out!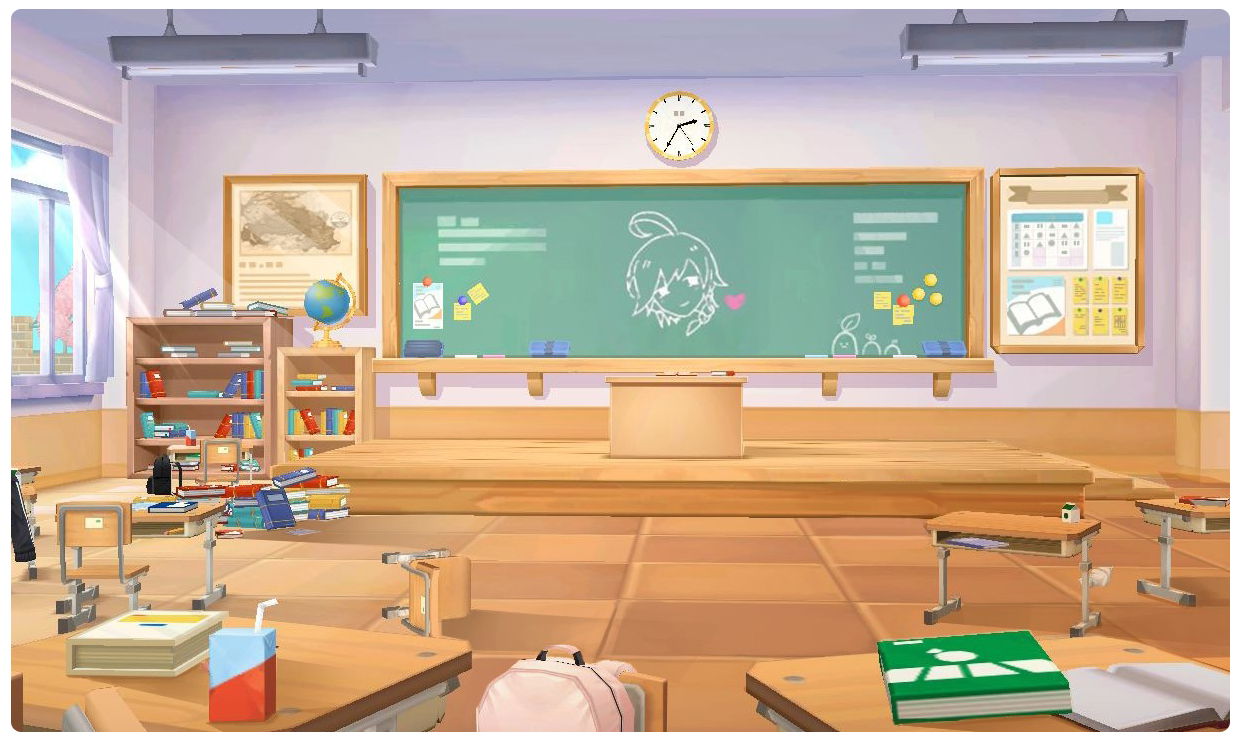 Thawed snow, warm breeze, pollen in the air, and bright blue skies! Spring is here! Celebrate the coming of Spring by throwing Cherry Blossoms in the air! Show your Spring spirit with the Pink Spring Cherry Blossom Custom Motion!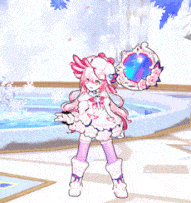 Armed with her needle and adorable demeanor this new Pet: Bon Bon will be your most precious companion while you go adventuring in and around Elrios! One look and she'll melt your heart! Get her when she comes out!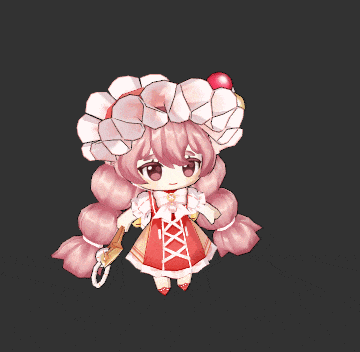 That's all for now, folks~
See y'all in-game!