Heya adventurers! What an amazing Anniversary celebration that was! We wanted to thank you from the bottom of our hearts for celebrating with us as we turned 9! Without you guys, we wouldn't have gotten this far! Now that the festivities are done, it's time for a completely chill week before we surprise you again with something awesome! And as always, don't forget to take a peek at the Item Mall for some Laby goodies coming in this week!
Item Mall Goodies
Be blessed with holy cuteness! Laby's got a new ensemble and she's proudly flaunting her #literallyblessed status! Get and complete Laby's Archpriest Ice Burner Set when it comes out!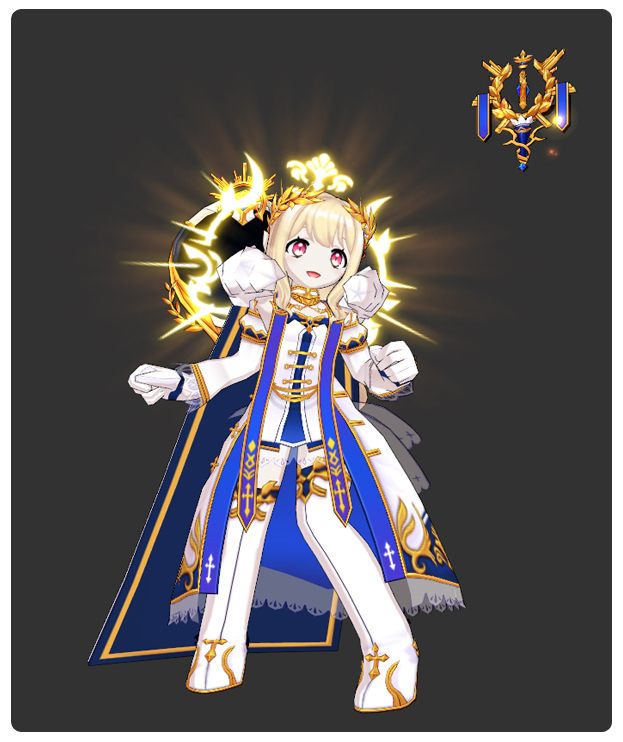 Enjoy your downtime surveying and appreciating the beautiful landscapes of Elrios atop a famous magical tree! Just don't tolerate people throwing Barrier Fragments at you! Get Laby's new Elysion Tree Custom Motion soon!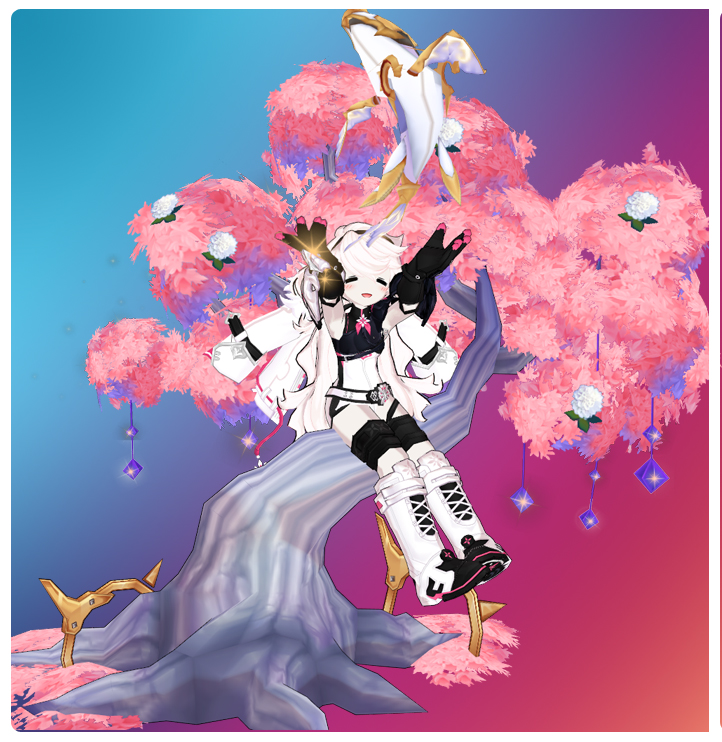 That's all for now, folks~
See y'all in-game!