Heya adventurers! Before anything else, we just want to remind you that if you haven't gotten any or some of the Anniversary rewards yet, you only until the end of TODAY! Go get 'em now 'coz they'll be disappearing very soon! We got a new Event Dungeon for y'all this week that will have you running all-over the city to catch a mystery creature! What could that be, you ask? You'll find out soon! And as always, don't forget to check the Item Mall for some awesome goodies this week!
Elrios City Run
Run through the whole of Elrios City avoiding obstacles to reach the end! An event-exclusive pet is waiting for you!
Login for 10 minutes everyday to get 2 [Cobo] Downtown Elrios Café Coupon! You can use these to enter the event dungeon!
Plus, every time you clear Elrios City, get ready to get 30 Sparkling Jelly!
What's even more awesome? Get x2 Dungeon Clear Rewards for the duration of the event!
Item Mall Goodies
Blend in with the crowd while you survey the city and its surroundings! Catch that mysterious creature while looking extra cool! Get the Hidden Crowd costume when it comes out!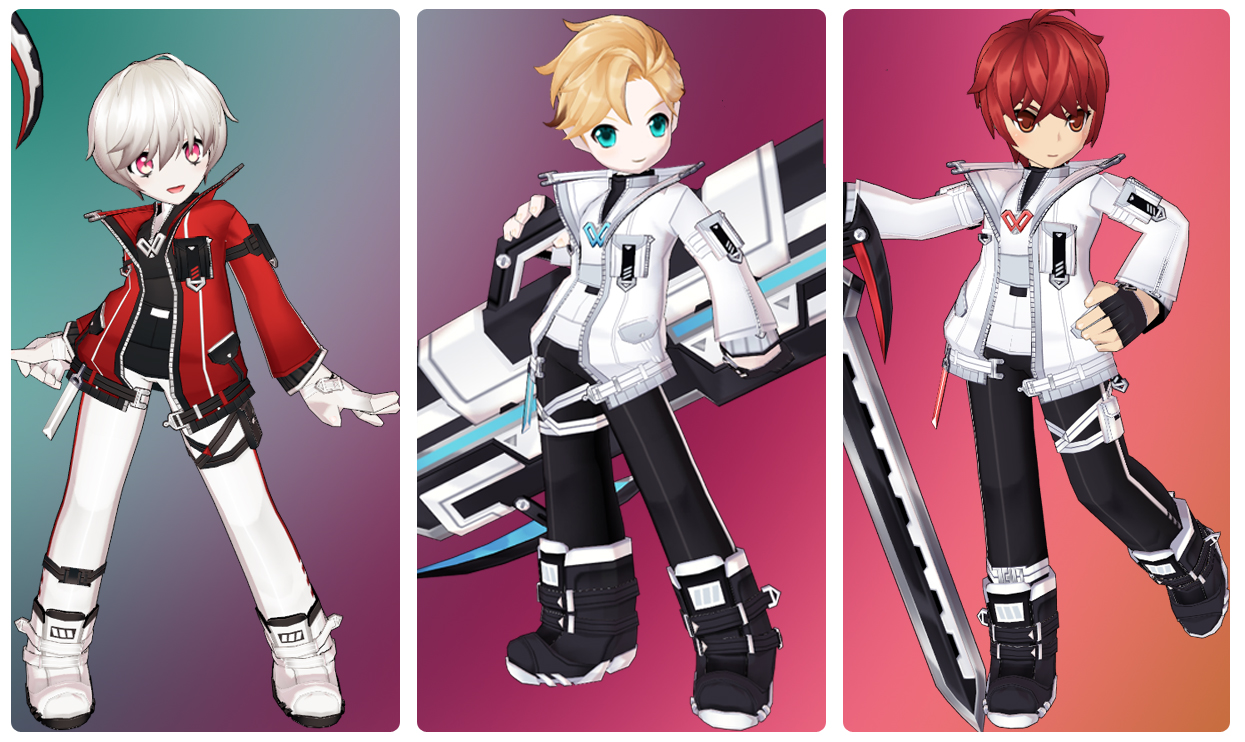 Better give that parking spot to Laby, coz she's got a hot new convertible! She can't drive it but she can just stand with it and relax! Get Laby's new Convertible Custom Motion when it comes out!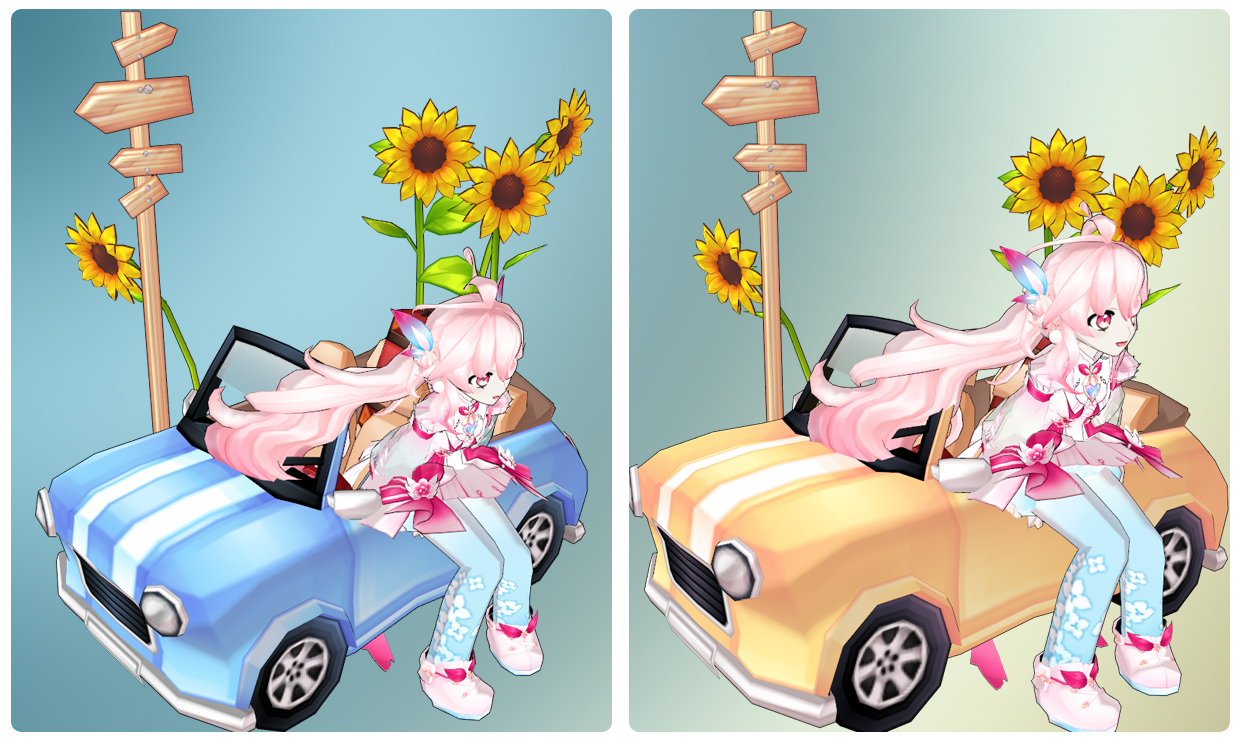 That's all for now, folks~
See y'all in-game!