Heya adventurers! After all the housing excitement next week, it's time to take a quick breather! That doesn't mean we won't have anything for this week, though! Oh quite the contrary, this week is still just as exciting as the last just more laid back! Apart from that, don't forget to check out the Item Mall for the newest cutie!
Housing Celebration Event 2
House party all day, house party all night! You think the excitement will stop but here's part 2 of the fun!
Try out how sweet your home life will be with the [Cobo] Housing Buff Trial Ticket! Just login daily for 10 minutes!
Clear dungeons within your level range to choose an epic reward among these 3: [Luriel] Stamina Potion, [Luriel] Life Stamina Potion, or [Luriel] Refined Recovery Potion! It's super easy!
Item Mall Goodies
We've tamed the elephant shrew and now you can ride it! Dash throughout the lands of Elrios with the Elephant Shrew when it comes out!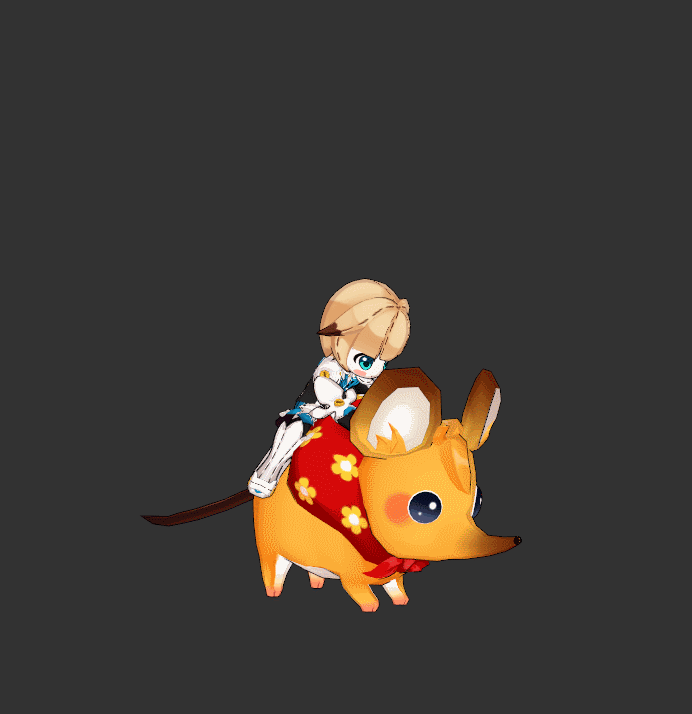 That's all for now, folks~
See y'all in-game!