Heya adventurers! After a chill week last week, we've got tons of rewards and events prepared for you! First up, we have a fun but puzzling mini event where you can get awesome rewards! Next, you'll find out what we have in-store for US Independence Day Celebration (hint: it's gonna be spectacular!). And then we have a new function called "Presets" where you'll be able to store different.. uhhh.. presets and switch them up with a click of a button! And as always, don't forget to check out Item Mall for all the fun, new things we have for you this week!
Heart El Puzzle Mini Game
There's something puzzling going on and it's up to you to solve it! Get ready to do this quick and easy mini game for TONS of rewards!
Get 2 [Cobo] Heart El Puzzle Play Tickets when you login for 10 minutes every day! Be warned, you'll only get 2 tickets while the event is ongoing!
After successfully solving the puzzle, you'll get Faded Pictures which you can use to exchange for wonderful items including an awesome Heart El Skill Cut-In (Ver. Basic).
US Independence Day Event
Come one, come all! Elrios Park opens just in time to celebrate US Independence Day!
5, 15, and 25 minutes of your login will reward you with several [Cobo] Tension Up Potions.
Clear dungeons within your level range to get [Cobo] Elrios Park Magic Pass Tickets which you can exchange through Ariel for a plethora of rewards including an [Ariel] Elrios Park! Spinning Teacup for Elsword to Laby!
And more will be revealed! Just stay tuned and keep your eyes peeled for updates!
Item Mall Goodies
Time to do the ol' switcheroo! Magical Bright become Shining Change, Shining Change become Magical Bright? Now you can choose which alliance to belong to no matter which characters you have! Or you can even be both! Check out the Heart El Magical Bright/Shining Change Costume (Switch ver.) as well as their corresponding custom motions when they come out!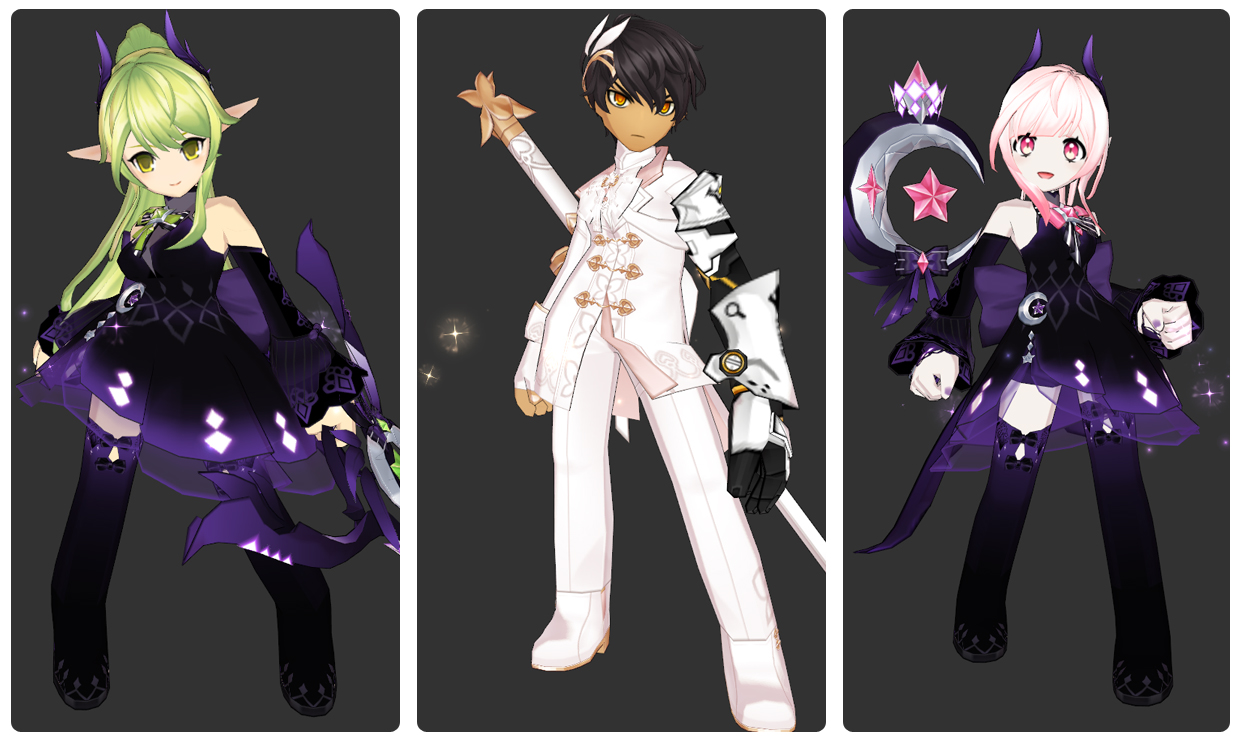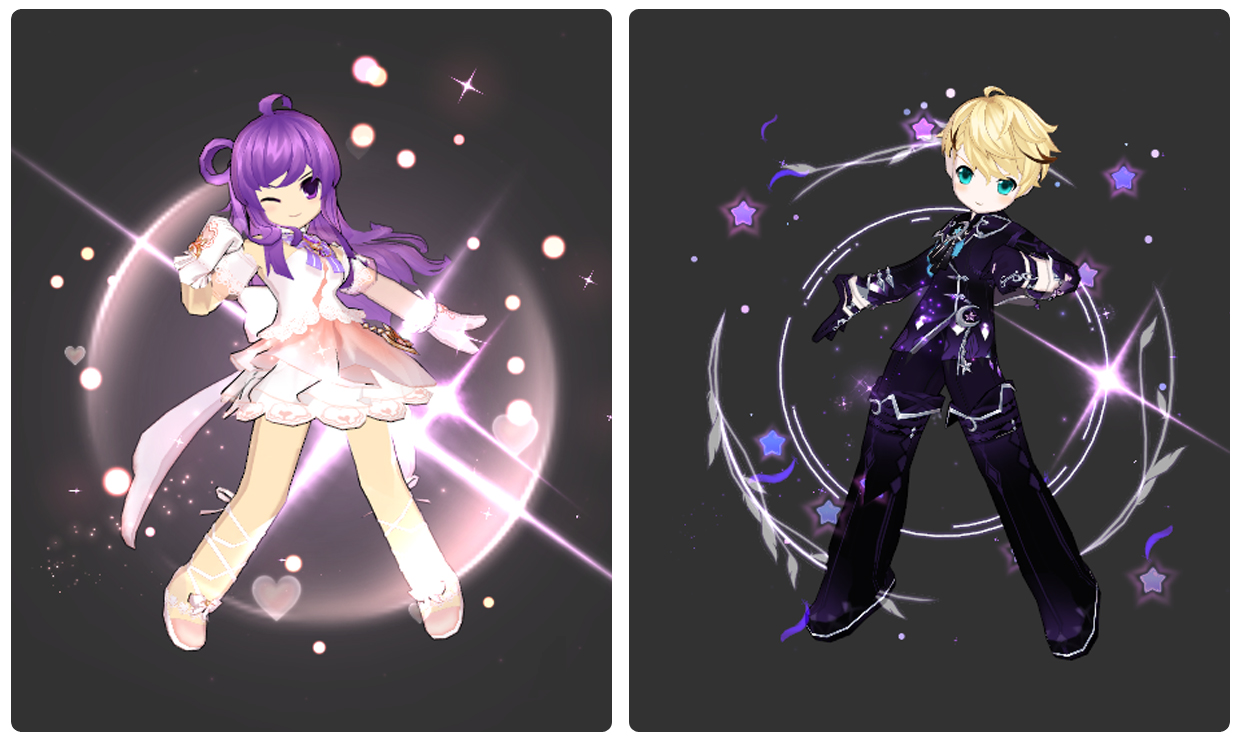 Add some pizzazz to your skills with a Heart El Skill Cut-In (ver. Special)! Unleash your powers and make it known soon!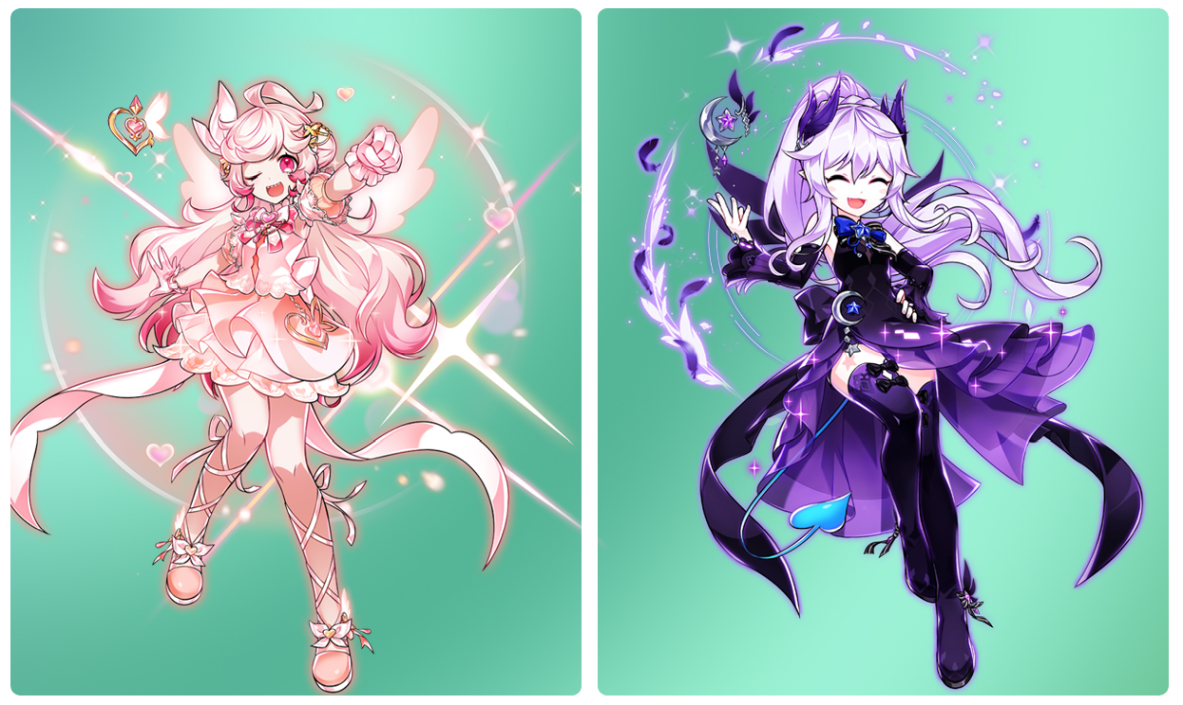 That's all for now, folks~
See y'all in-game!