Heya adventurers! It's gonna be a very chill week so you can just focus on logging in and hauling in your rewards! And while getting your inventories filled, have a gander at the new stuff we have in store for you at the Item Mall this week!
Item Mall Goodies
Spread your wings and fly! Just kidding, it's time for a well-deserved rest so you better fold them, close your eyes, and go on a deep slumber! Get this beautiful Heart El Rest Motion when it comes out!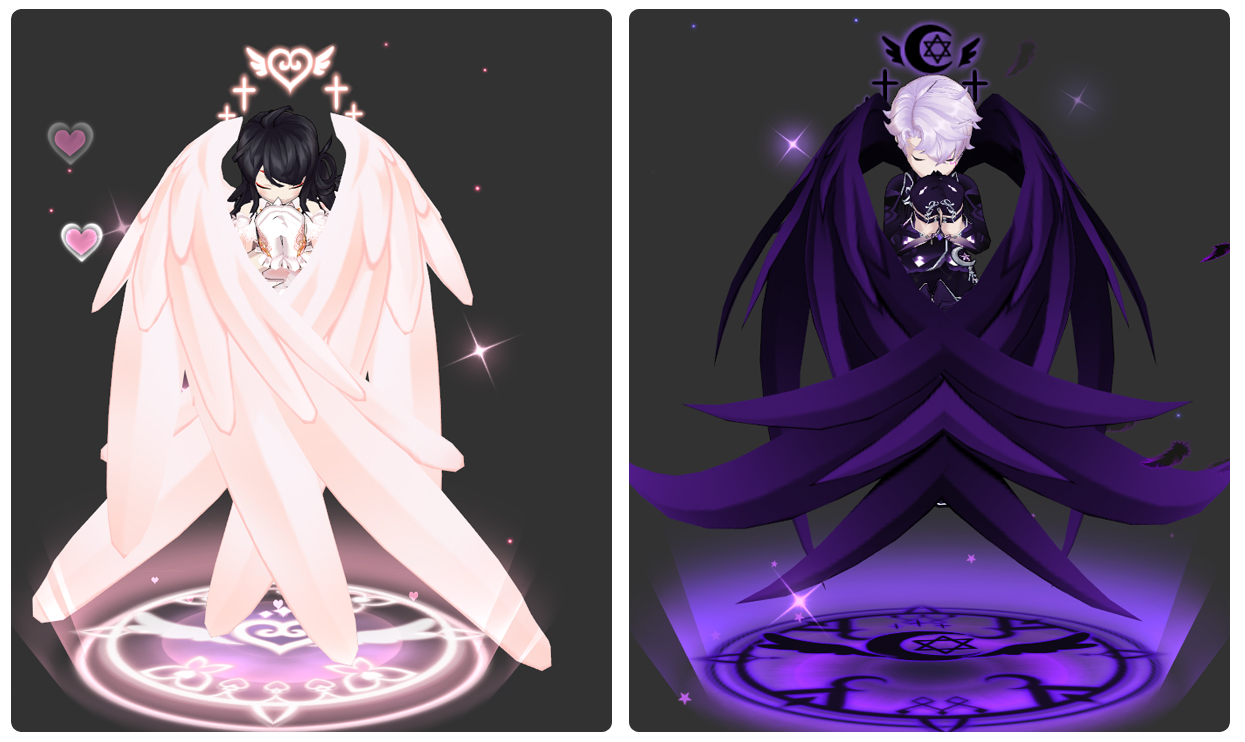 Go back in time because Laby and Ain are ready to fight crime and solve mysteries while looking extra spiffy! Dress 'em up in their Noir outfits when it comes out!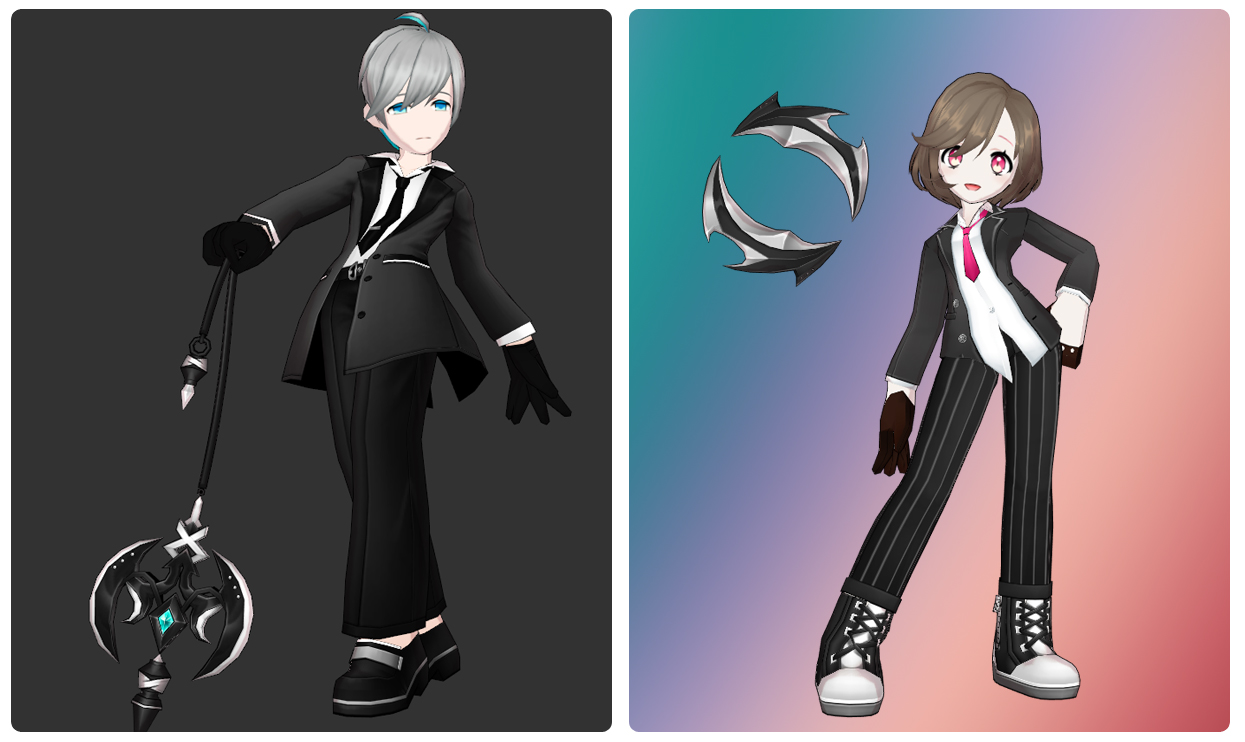 That's all for now, folks~
See y'all in-game!