Heya adventurers! We've got another exciting week of leveling and growing with no extra grind! It's the easiest way to become even more powerful, we promise! Plus, we know you loved the GM Plays from last week, so for this week get ready for another fun week of running dungeons with your favorite GMs! Prepare to have a good time because we're running the perilous lands of Varnimyr! And as always, don't forget to take a look at the wonderful new things we have at the Item Mall!
Growth Support Event – Week 2
Level up to max almost immediately! Plus, receive more rewards to make old and new characters stronger!
Get 98 [Cobo] El Search Party 2nd/4th Growth Support Philosopher's Scroll! How, you ask? Just complete the login time of 98 minutes and it'll be yours just like that! Easy!
Plus, you get another round of epic rewards when you complete the Weekly Chain Quest! Get armor cubes, potions, and the coveted [Luriel] +9 Apocalypse Type-Void Weapon Cube!
Want more rewards? We got your back! Simply exchange with Ariel any [Cobo] El Search Party Marks you've gathered and choose from Spectral Amethysts, Magic Stones, and more!
Item Mall Goodies
Looking for a change of scenery when you're all gathered together for a guild meeting? Bring the beauty of nature inside your guild and experience how relaxing it could be! Get the new Guild Skin Tree Nest when it comes out this week!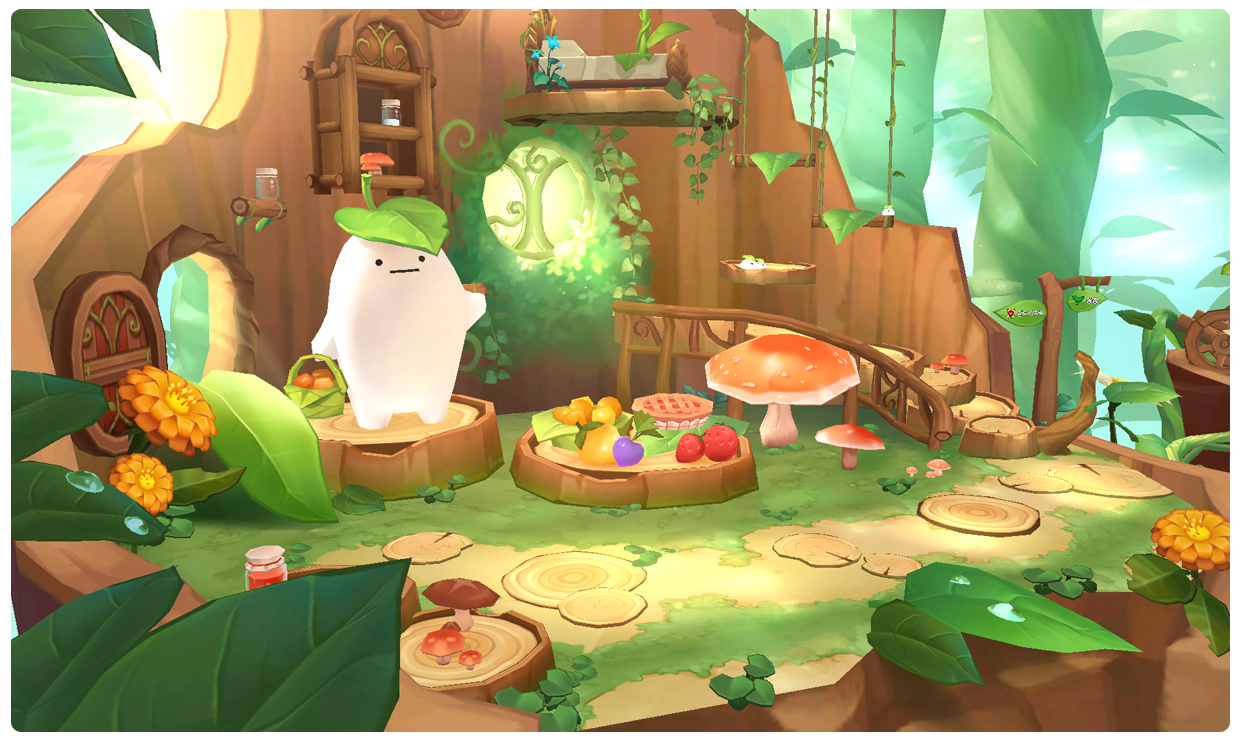 Laby's on a boat! Everybody look at her coz she's sailing on a boat! She's a nautical cutie resting on her very own boat with Blue Ocean and Black Ocean Rest Motions! Watch out for it this week!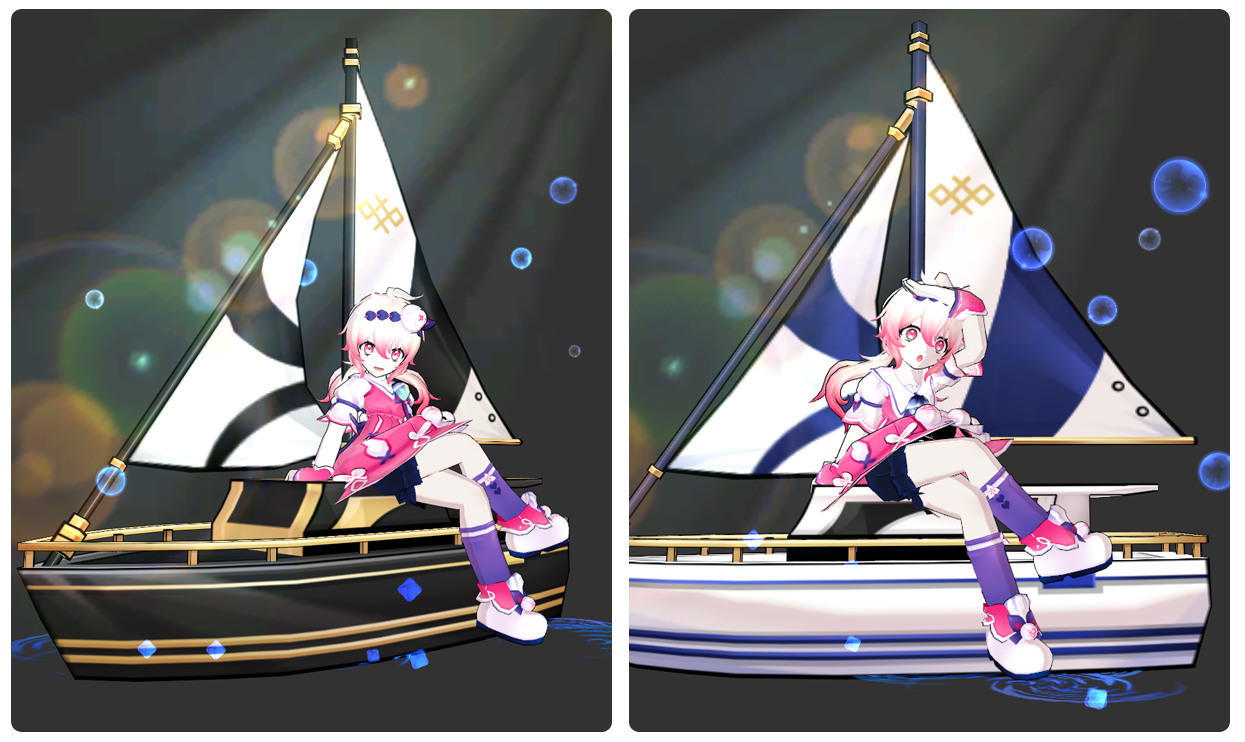 That's all for now, folks~
See y'all in-game!