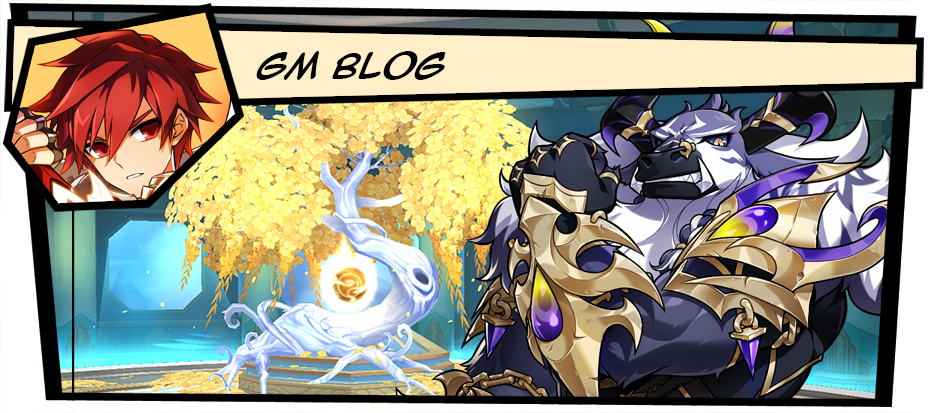 Heya adventurers! We've got another exciting week filled with events and even more rewards just for you! Discover two new dungeons in the mysterious lands of Pruinaum and see what adventures are waiting for our heroes! Get ready to explore Sanctuary of the Soul and the Capital-Bound Train! And as always, don't forget to check out all the new stuff we have at the Item Mall for this week!
Pruinaum Dungeon Event 2
New dungeons keep poppin' up from the land of Pruinaum and so do the rewards that'll keep you adventurin' for days!
Get a small taste of Pruinaum when you log in ONCE for 20 minutes on specific dates to get a [Cobo] Pruinaum Trial Cube! It contains 1 [Cobo] Converse with Fists (7 Days) Title, 1 Baryon's Fur Ornament, 1 [Cobo] Happy Train Ride (7 Days) Title, and 1 Engine Cooling System!
Get Imprint Stones by clearing the Sanctuary of the Soul and the Capital-Bound Train! You can add them to your weapons so they're much stronger!
Pruinaum Weekend Event 2
Hey fashionistas! It's gonna be a fashion weekend because it'll be raining Magic Wardrobe Tickets! Combine fashion and function with these items and impress friends and enemies alike! On both the 29th and 30th (PDT) from 15:00 – 22:00, get each part of the Magic Wardrobe Ticket every 20 minutes! You get 2 Magic Wardrobe Tickets on the 29th and you get 4 more Tickets on the 30th! Don't miss it!
Item Mall Goodies
Nothing says refreshed and relaxed in the summer than with a very tourist-y summer outfit! Look chill and feel chill with the Tropical Holiday Costume Set! Get it when it comes out!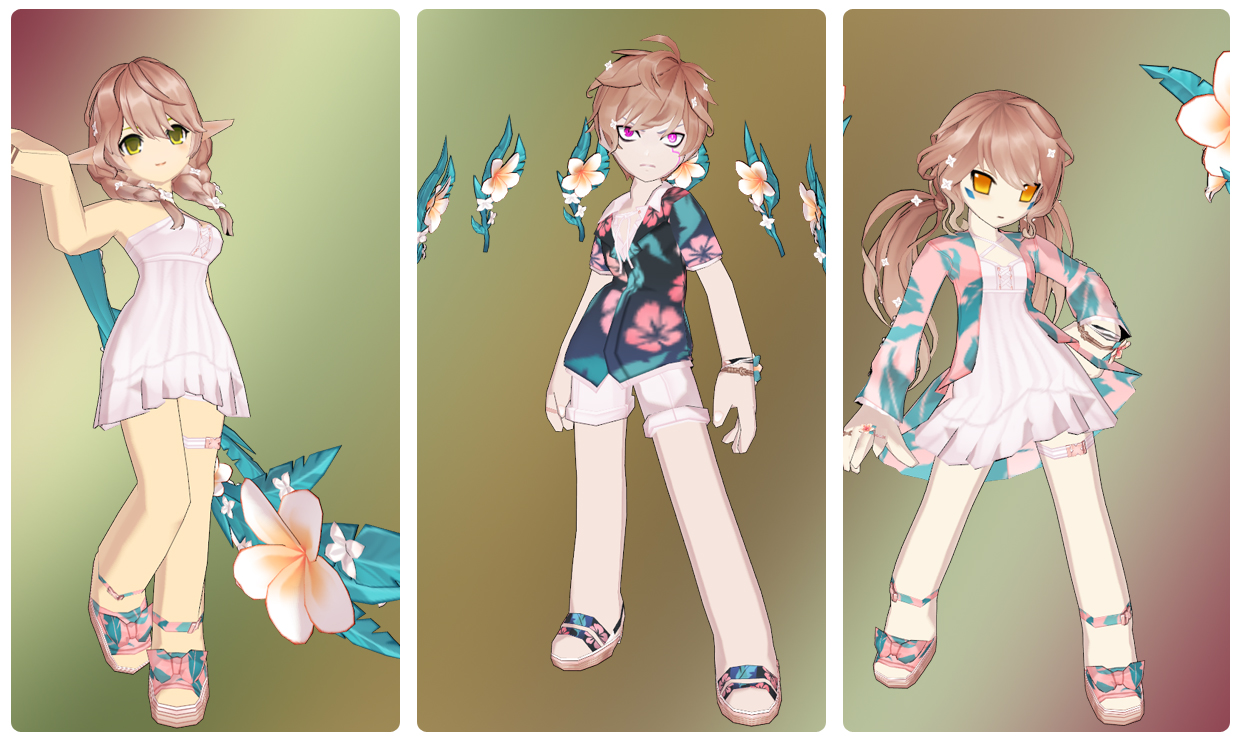 That's all for now, folks~
See y'all in-game!