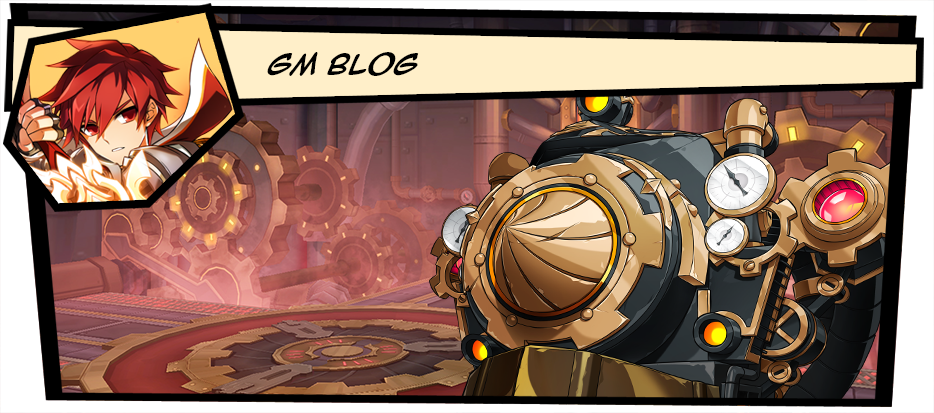 Heya adventurers! This week you can continue finishing last week's events, so you're all leveled-up and you've hauled in every single one of your rewards! We've got something Big coming soon, so you better be extra prepared to meet and fight an old foe! As always, don't forget to check out the new Item Mall Goodies we have in store for you!
Item Mall Goodies
Tired of walking like a normal person? Add a bit of flair that will guarantee a head-turn with every step you take! Add Bouncing Stars or Rose Vine to your stride when it comes out!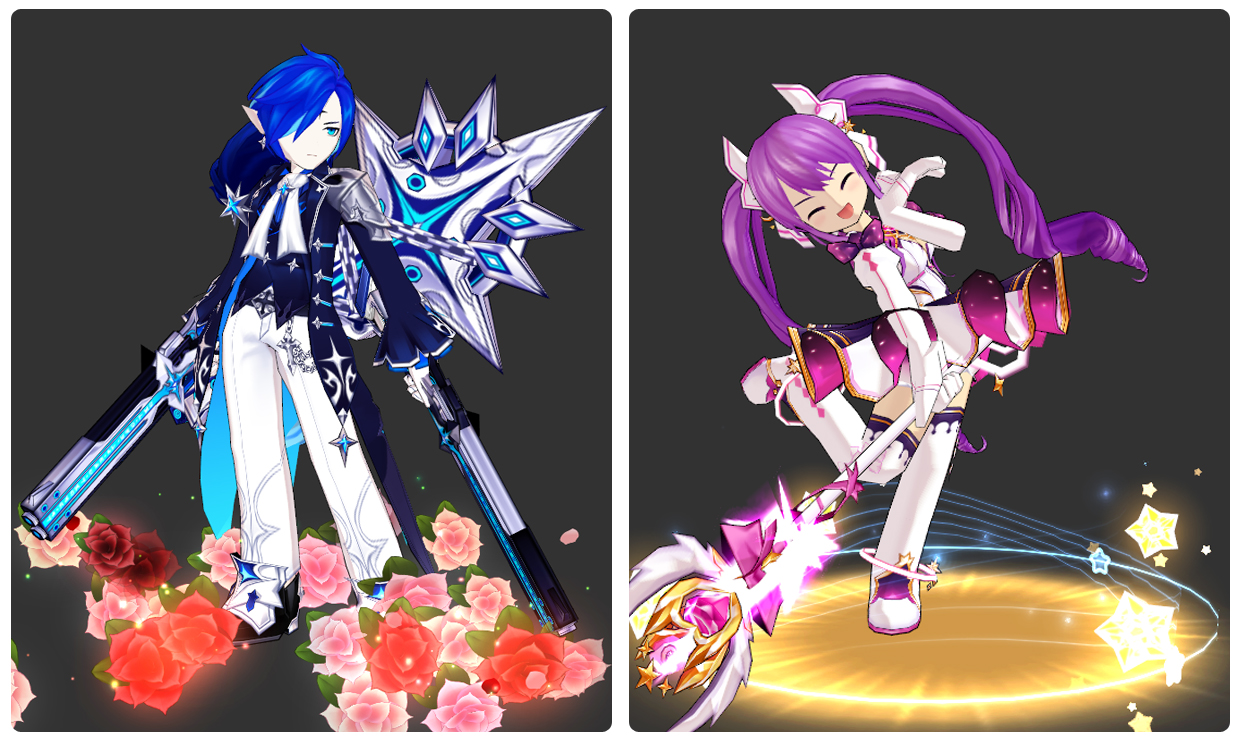 That's all for now, folks~
See y'all in-game!