Heya adventurers! We won't stop showering you with TONS of reward while you're busy prepping and hyping yourself for your big battle with Berthe! This week get ready to watch your inventory fill up awesome rewards! And we also have a cute, new costume you might want to take a gander at when it finally comes in the Item Mall! So, what are you waiting for? This week is going to be rewards-heavy!
Attendance Check Event
Login every day for a mere 30 minutes to get the reward of the day! Do this every day to get your hands on EPIC rewards such as, [Cobo] Apocalypse-Type Weapon Only Magic Amulet Lv. 10, [Cobo] Shining Mystic Stone (20) Selective Cube, [Luriel] Sage's Magic Stones and so much more! You definitely wouldn't want to miss a day!
Item Mall Goodies
Go on a relaxing day out and dress up for a picnic! Gather your friends and take a breather in this adorable Retro Picnic costume set! Get 'em when they come out!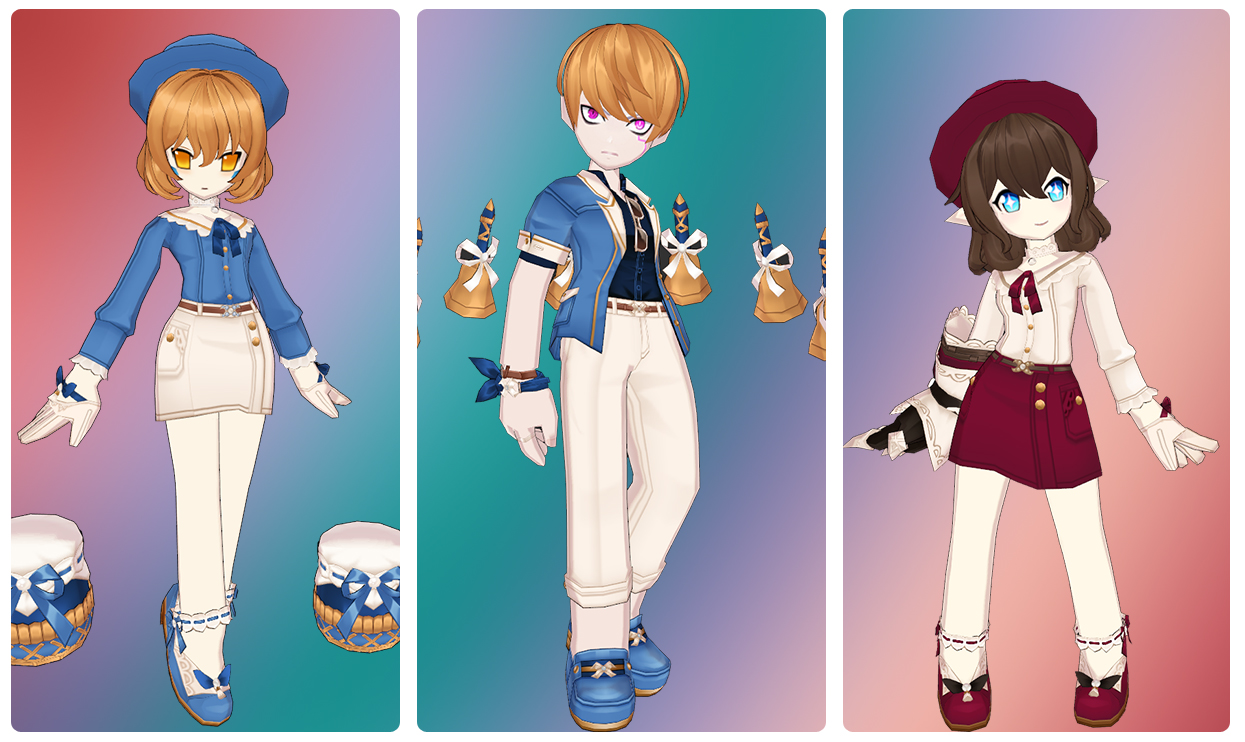 That's all for now, folks~
See y'all in-game!