Heya adventurers! The exciting Harmony Festival continues this week with plenty of events to do and tons of rewards to fill your inventories to the brim! Plus, don't forget to check out the Item Mall this week because we have unique skill cut-ins for each of the character (except Laby. Sorry, Laby!). Don't wait until the last minute to join the festivities! Get to it!
Item Mall Goodies
Dish out your mad skills and add a beautiful illustration every time you do! We guarantee you'll love seeing it so much you'll be using your skills more and more! Get your favorite character's (or all of the characters') Illustration Skill Cut-In!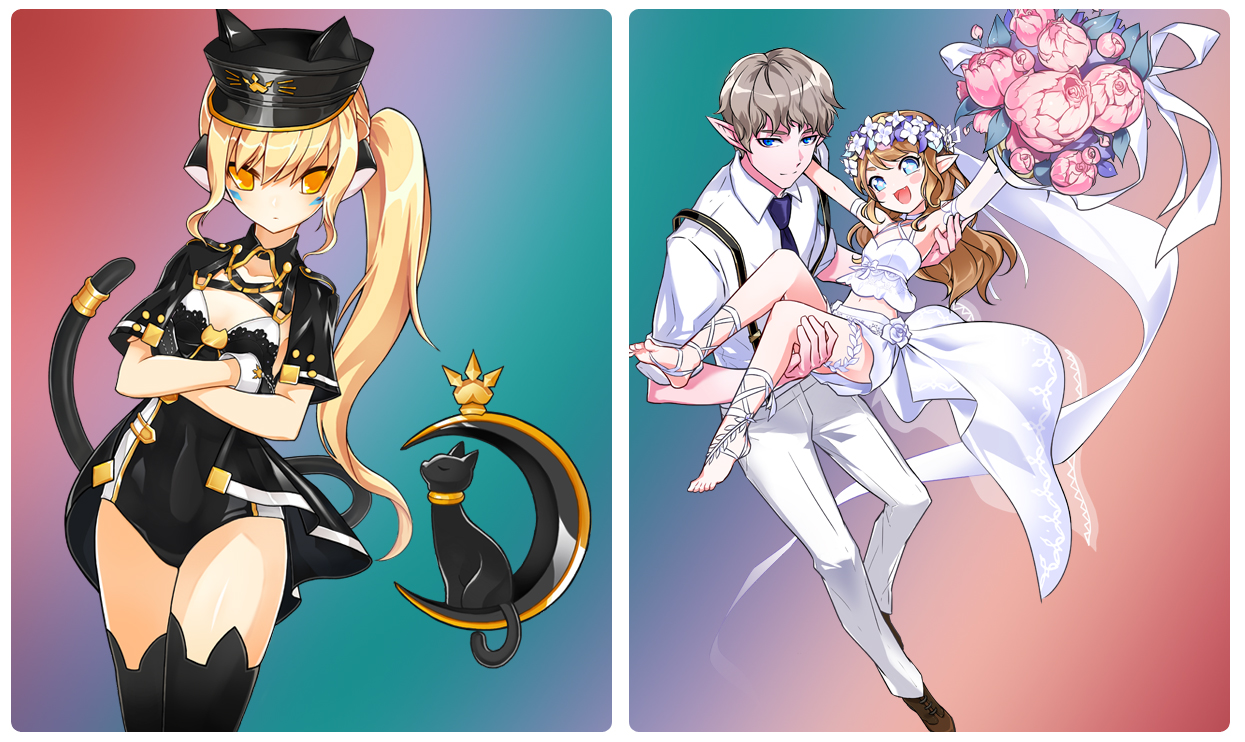 And more!
That's all for now folks~
See y'all in-game!