Heya adventurers! We're balancing the skills and the abilities of a few characters this week! There will also be a few changes in general which you can check out when they come out! Plus! We've got awesome events to accompany these awesome changes so you can test 'em out for yourself! And don't forget to take a long, hard peek at the Item Mall because this week we have wonderful stuff that you'll definitely love!
Balance Patch Event
Spoil yourself with TONS of rewards coming your way! All you have to do for is login and do very easy quests! Easy-peasy!
Your accumulative login times will reward you handsomely! The longer you login the more rewards you'll get once a week for 2 weeks! Get Ready for rewards like the [Cobo] Class Change Select Cube and more tickets and rewards to help you with your adventures!
PLUS! Get DAILY rewards for completing dungeon and PVP quests! Now, isn't that simple?
Item Mall Goodies
Victories all one after the other? Dance the day and night away with an awesome new groove that'll leave enemies confused but mesmerized – they won't know what hit them! Bop to the new Heart El Motion: We Shine for You custom motion soon!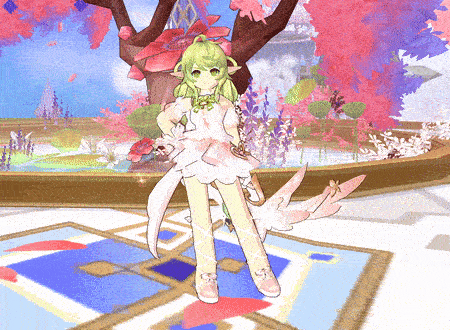 Getting bored with your home layout? We have bear-y nice furniture just for you! No, you won't get bamboo-zled because it's such a cute set! Get your hands on DIY El House (Panda Office) when it comes out this week!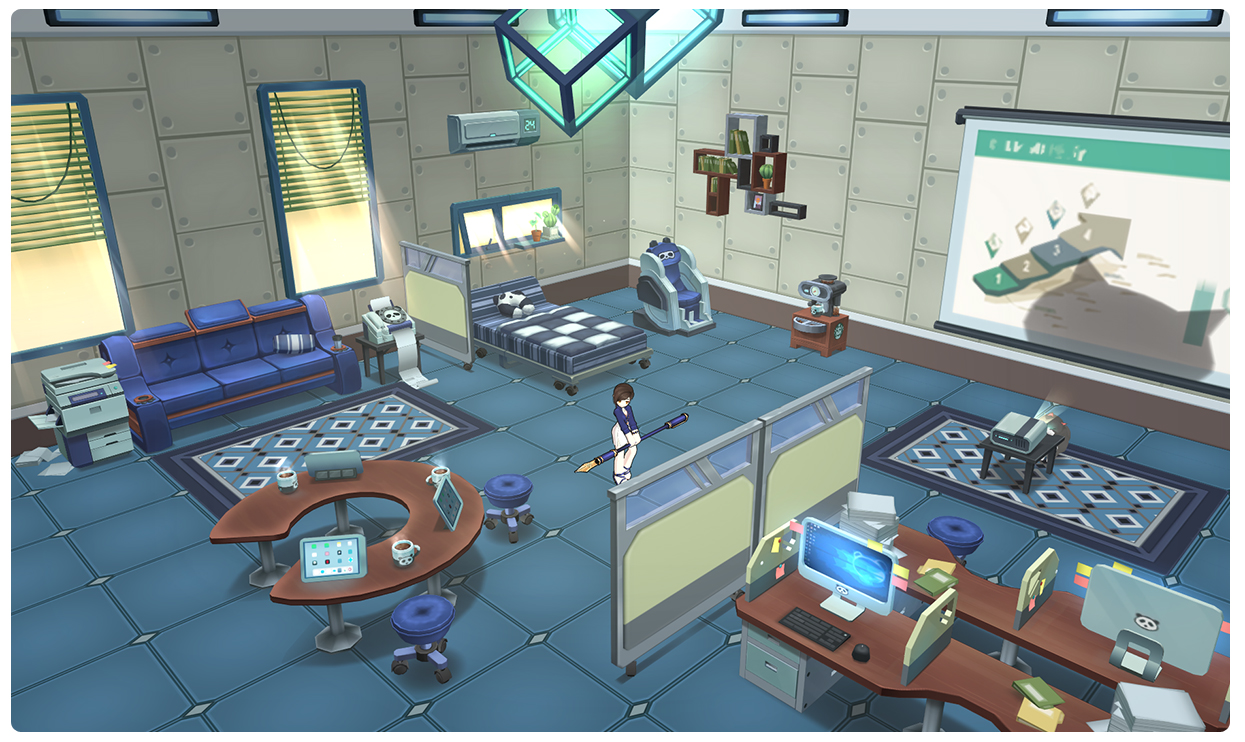 That's all for now, folks~
See y'all in-game!