Heya adventurers! GM Plays is back for the month of November! Instead of helping you clear one region, we'll help you with multiple ones! Plus, we've added PVP-based activities which will give you a chance to nab TONS of K-Ching for you and the whole winning team! Isn't that just perfectly splendid? So, go prep for both PVE and PVP events and your favorite GMs will see you there! Also, don't forget to take a quick gander at the new stuff we have for you at the Item Mall this week!
GM Plays
When you play with GMs, the rewards are sweet but that K-Ching prize is sweeter! Join other players for a heckin' good time at dungeon runs and team PVPs!
SCHEDULE OVERVIEW:
• Mondays: Elrianode Region Dungeons
• Tuesdays: Varnimyr Region Dungeons
• Wednesdays: Master Road Dungeons
• Thursdays: GMs vs Community Events (NA Only)
• Fridays: 2v2 Pop-Up Tourney Event (NA Only)
For a more detailed look at the GM Plays Event, please check the article here.
Item Mall Goodies
Waiting long for Ain & Laby's Skill Cut-Ins based on class? Well, wait no more! We got 'em right here! Get your hands on the Ain, Laby Promotional Skill Cut-In 2 when it comes out this week!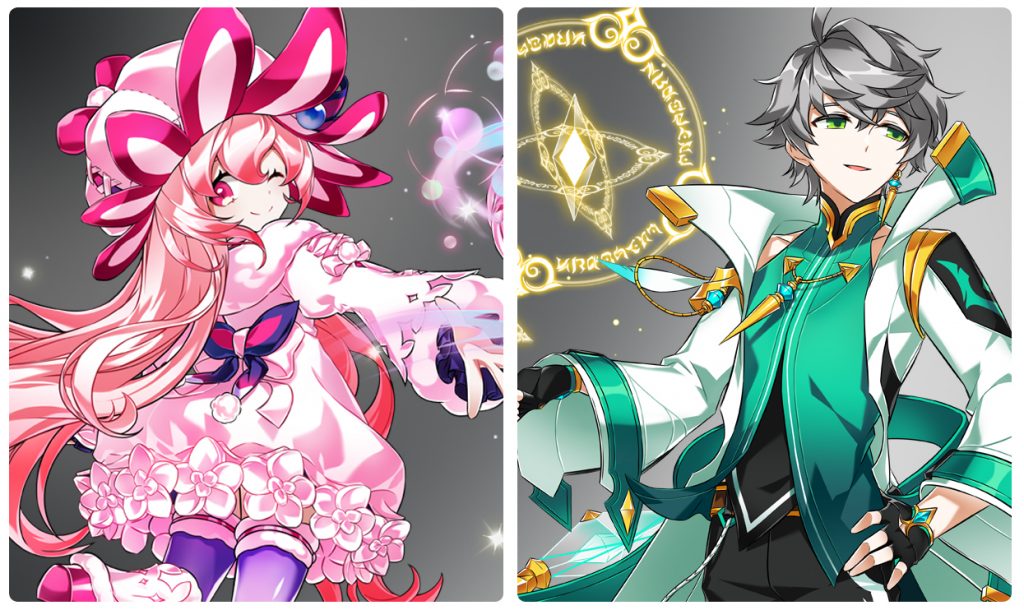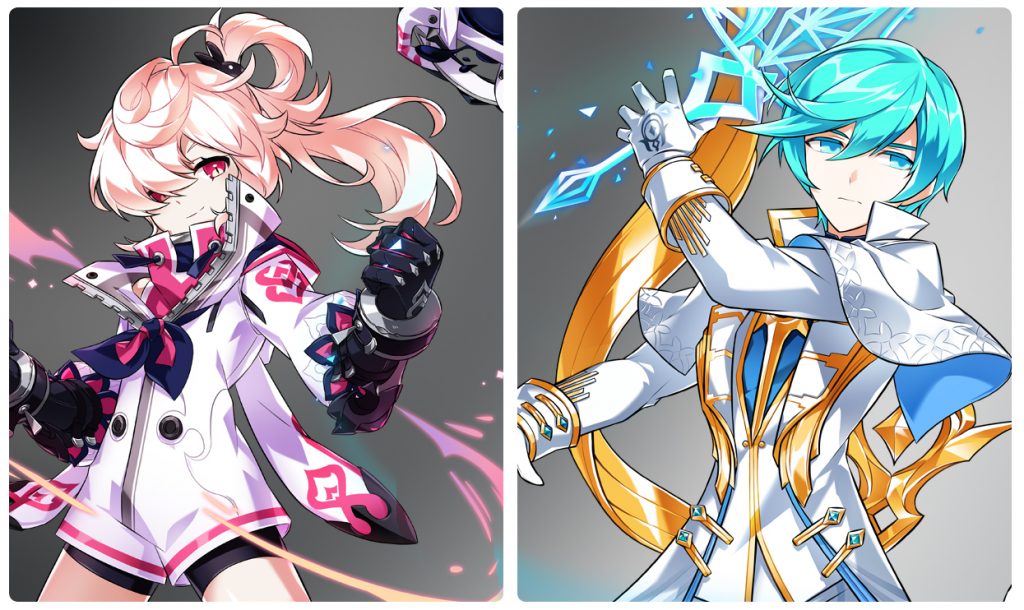 That's all for now, folks~
See y'all in-game!