Heya adventurers, it's Thanksgiving week in Elrios and that means a bounty of boosts and rewards is about to drop! There's an extra special pass for everyone that you have to watch out for because the boosts and the buffs you get are INSANE! Plus, watch out for what we have in store for Black Friday! What could go on sale? Stay tuned because it's an EPIC surprise!
2020 El Mega Day Event
Get hyped and get pumped up because this week is just absolutely awesome! TONS of rewards and so much more are coming right at you!
Run to the Item Mall and get your hands on the El Mega Pass! It'll give you EPIC buffs and boosts for 1 full hour at your own convenience! Just activate it when you're ready and you're ready to go! The best part? It's costs 0 K-Ching!
And then prepare yourself for a special Burning days where you'll get x2 Drop Rates for different dungeons on specific dates!
There's more surprises for 2020 El Mega Day so don't forget to keep your eyes peeled for special sales and more events popping out throughout the week!
Item Mall Goodies
Ride a flaming chariot as you pummel your enemies on the battlefield! Be an ominous sight for your foes as you bring them news of their demise! Ride on with Phantom Carriage when it comes out this week!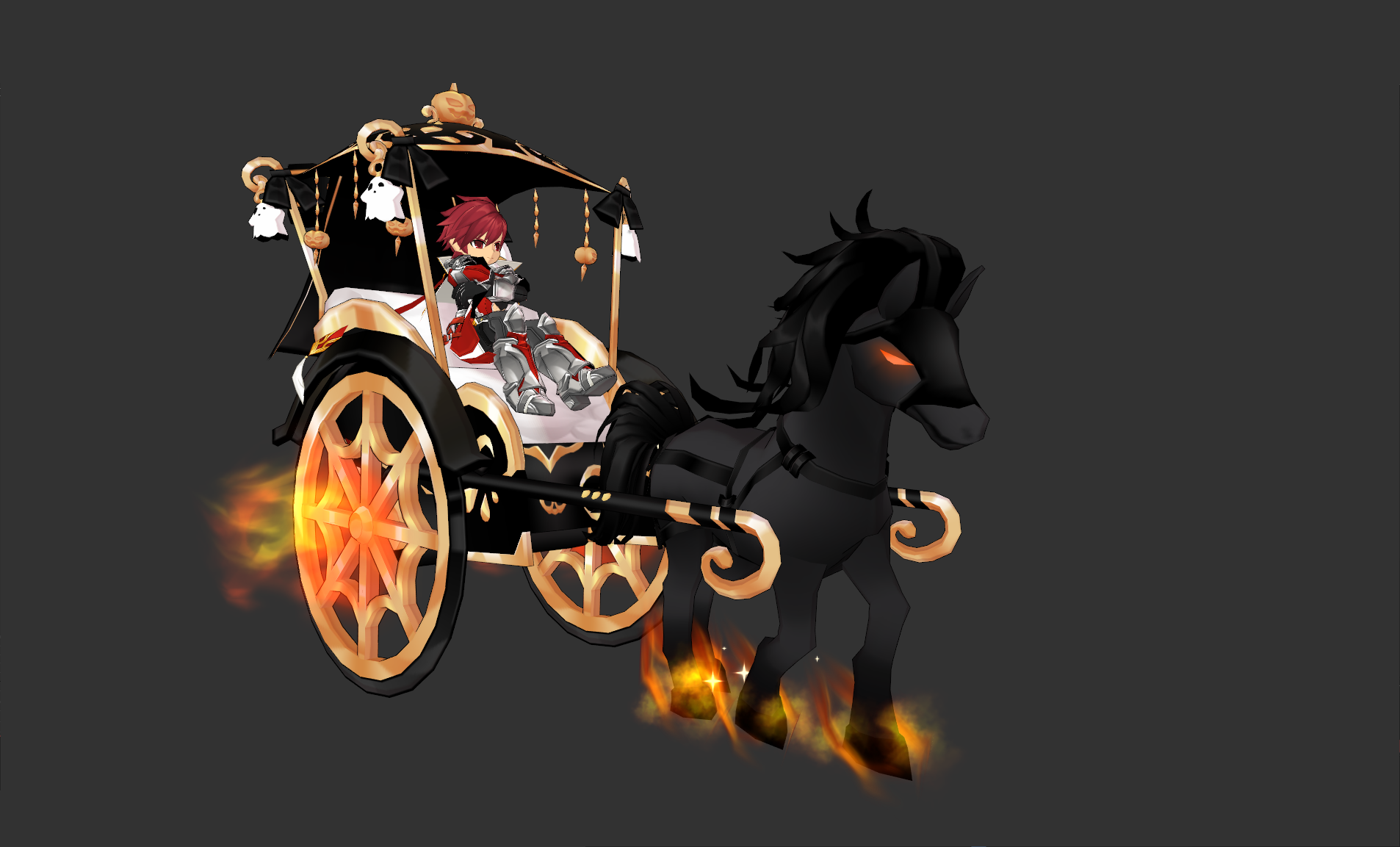 That's all for now, folks~
See y'all in-game!