Heya adventurers! Twinkling lights, tons of food, Christmas cookies – it's that time of the year again! Join the holiday celebration with us and feel the holiday spirit with TONS of rewards, freebies, and deals! This is an event you wouldn't want to miss! And as always, don't forget to take a look at the Item Mall this week! We've got a few cool pieces we know you'd absolutely love!
Christmas Event
It's the most wonderful time of the year and Elsword and the gang are totally joining the celebration!
Receive up to 3 rewards of your choice from a list of six! When you login, all you have to do is to choose which rewards you want to have, and it'll be sent to your mailbox as [Cobo] Christmas Gift Box!
Get stronger on Christmas with a Burning event that'll melt your boredom away! Enjoy Normal Dungeon Drop Rate x2, EXP x2, and Unlimited Stamina!
Plus, prepare for tons of deals with a 1-day Christmas Sale!
Item Mall Goodies
Bring the magnificent night sky wherever you go! Be a twinkling beacon all day and all night with the combined beauty of the Night Sky Accessories! Get 'em when they come out!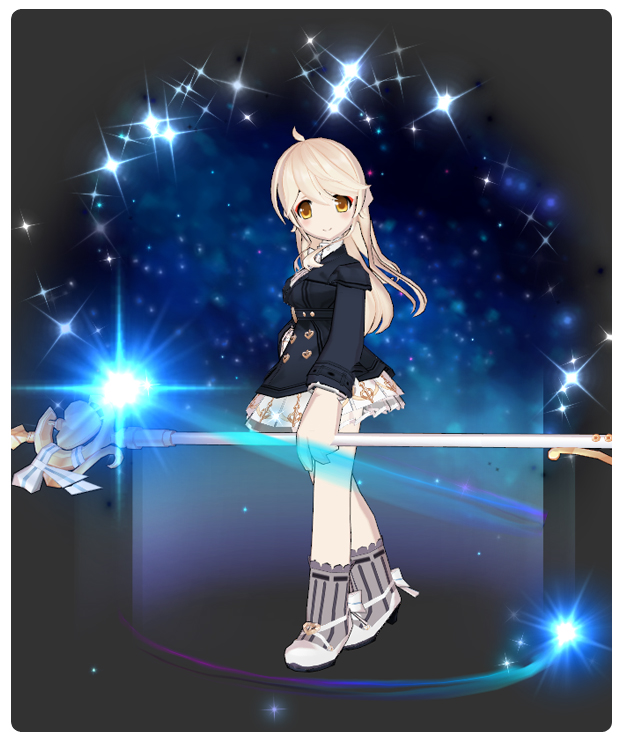 Laby is a picture of grace with this elegant ensemble! Dress her up in an attire fit for posh gatherings! Get her the Christmas Velvet Dress Package when it comes out!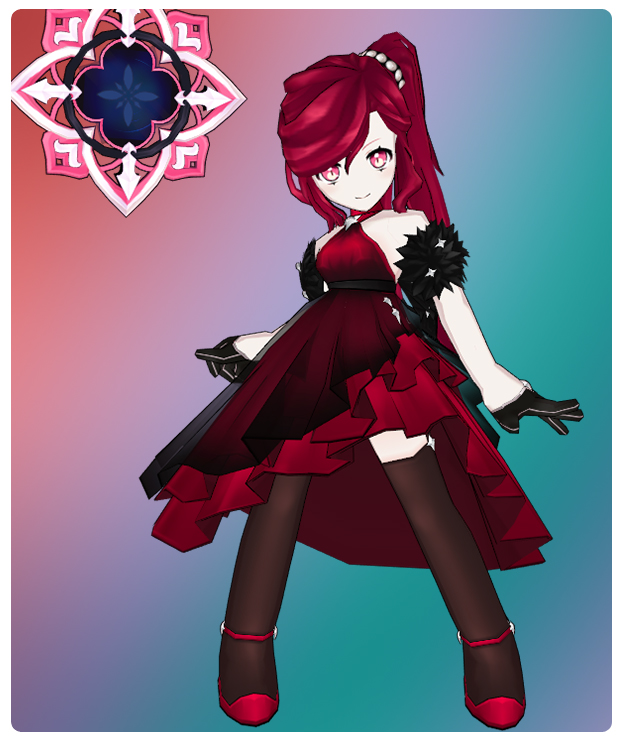 That's all for now, folks~
See y'all in-game!