Heya adventurers! It's chill week as we let you finish and focus on a few current events! However, as continuation of the Party List event last week, we have a teensy thing we know you'll love so don't forget! Aside from that, why don't you take a quick gander at the Item Mall to see if your Laby would love what she can find there this week!
Party List Event – Week 2
Don't miss this week's party list event for a big haul and an even bigger burning boost!
We're making sure you're all stocked up! Your 10 minutes of login time will reward you with a bunch of [Luriel] Refined Recovery Potions!
PLUS! Enjoy EXP x2 & DROP RATE x2 this week!
Item Mall Goodies
Laby gets new EPIC Ice Burners! Dress up as the Miracle Alchemist who mixes plenty of concoctions or dress her as the Red Millennium Fox for maximum foxy powers!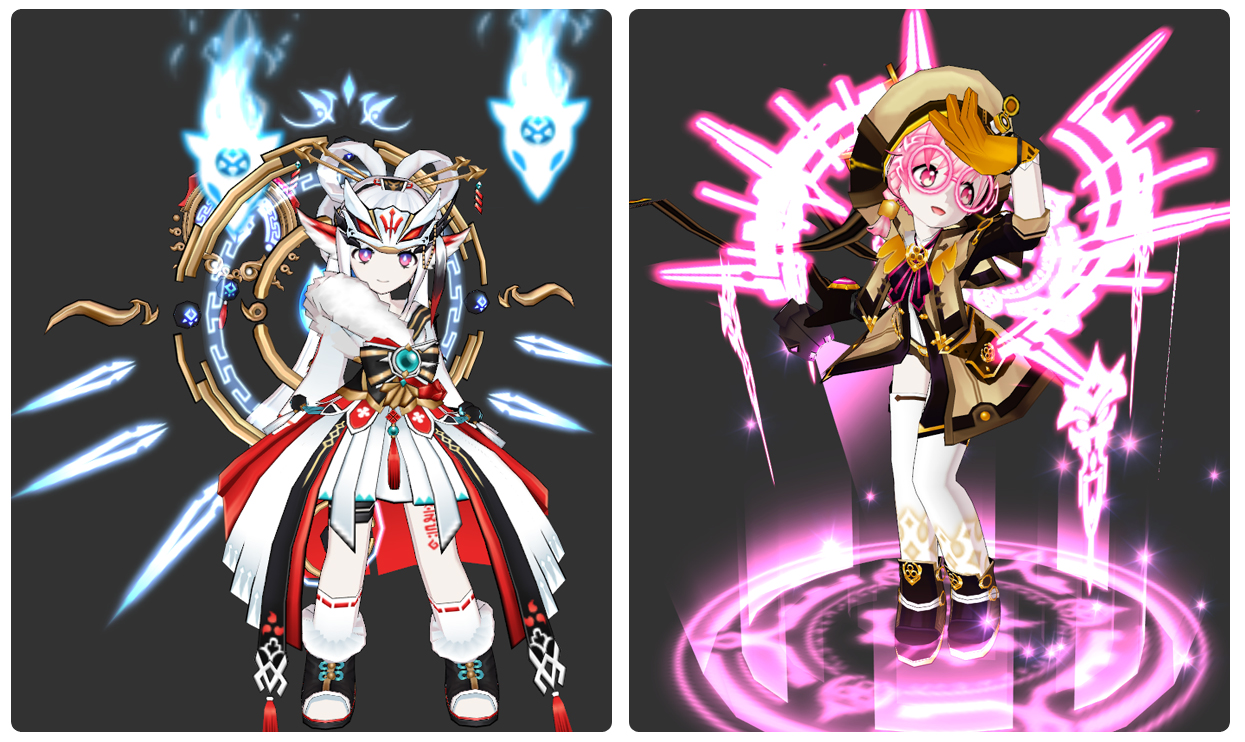 E.L.S – Elsword Livestreaming Service

We're going to keep the Party going this week with the Elrios Livestreaming Service! Check out our E.L.S Streamers like MeteorFalcon hosting his Combo Contest Part II and RoughHouse as they play through the Burning Event!
Party On!~
This Week's Schedule
MeteorFalcon | Monday 9th December 2019 – 1:00 PM PT / 4:00 PM ET
Lumenescense | Tuesday 10th December 2019 – 4:00 PM PT / 7:00 PM ET
Heckton | Friday 13th December 2019 – 2:00 PM PT / 5:00 PM ET
RoughHouse | Saturday 14th December 2019 – 5:00 PM PT / 8:00 PM ET
SenAkari | Sunday 15th December 2019 – 12:00 PM PT / 3:00 PM ET
Recalescent | Sunday 15th December 2019 – 3:00 PM PT / 6:00 PM ET
That's all for now, folks~
See y'all in-game!